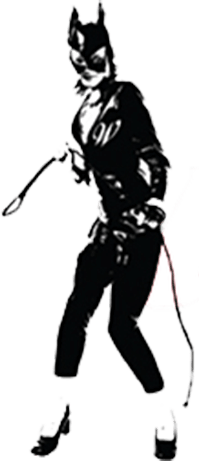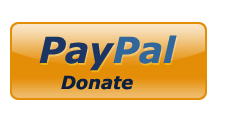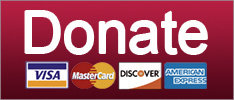 They're not even trying to hide it any more.
Russia
Seriously, what the fuck was the last straw? Did somebody cut open his dirty Trump hotel jizz mattress and find it was literally full of taxpayer money he stole?
News
Who ya gonna believe, Trump, or your lyin' eyes?
Russia
SUPPORT THE CAUSE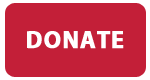 Get ready for Trump's trade war, Scott Pruitt BEGGED to head DOJ, and more Russian shenanigans. Your morning news brief!
Elections
Immigrant kids receive suitable-for-framing deportation degrees.
Culture
Jeff Sessions jokes about baby jails, immigrants are getting screwed, a crazy night of primaries,
Russia
SUPPORT THE CAUSE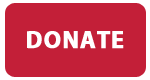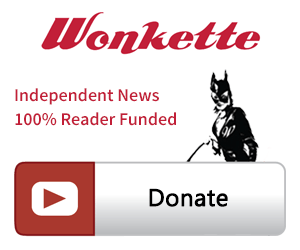 SINGLE & MONTHLY DONATIONS

SUPPORT THE CAUSE - PAYPAL DONATION
PAYPAL RECURRING DONATIONS
©2018 by Commie Girl Industries, Inc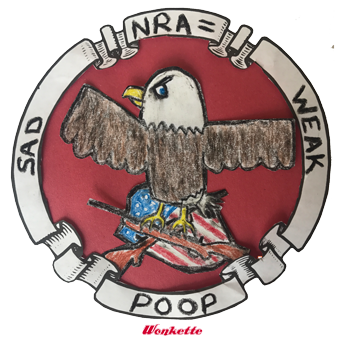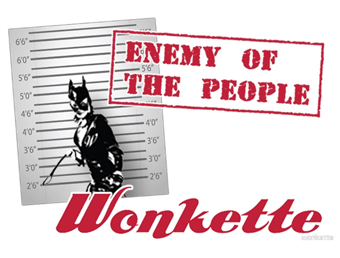 Wonkette Bazaar Classics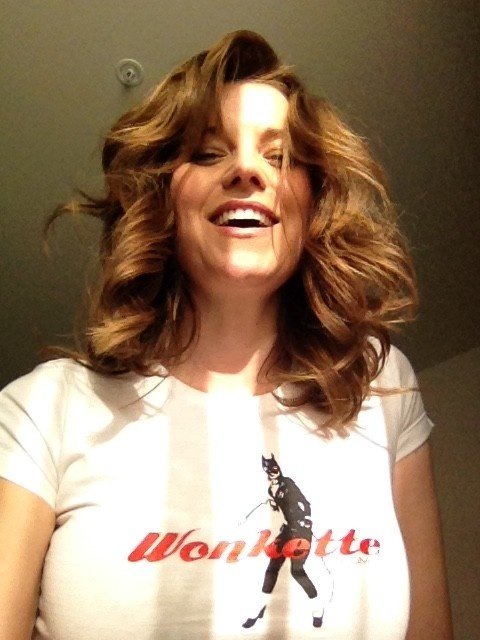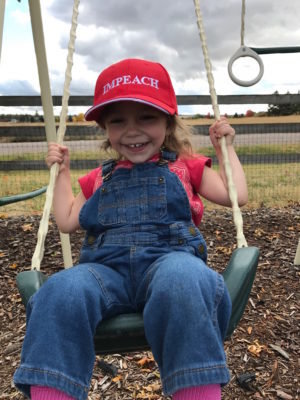 This Is Not An Ad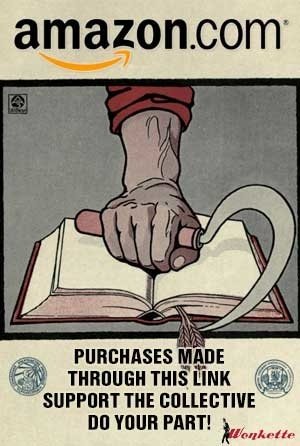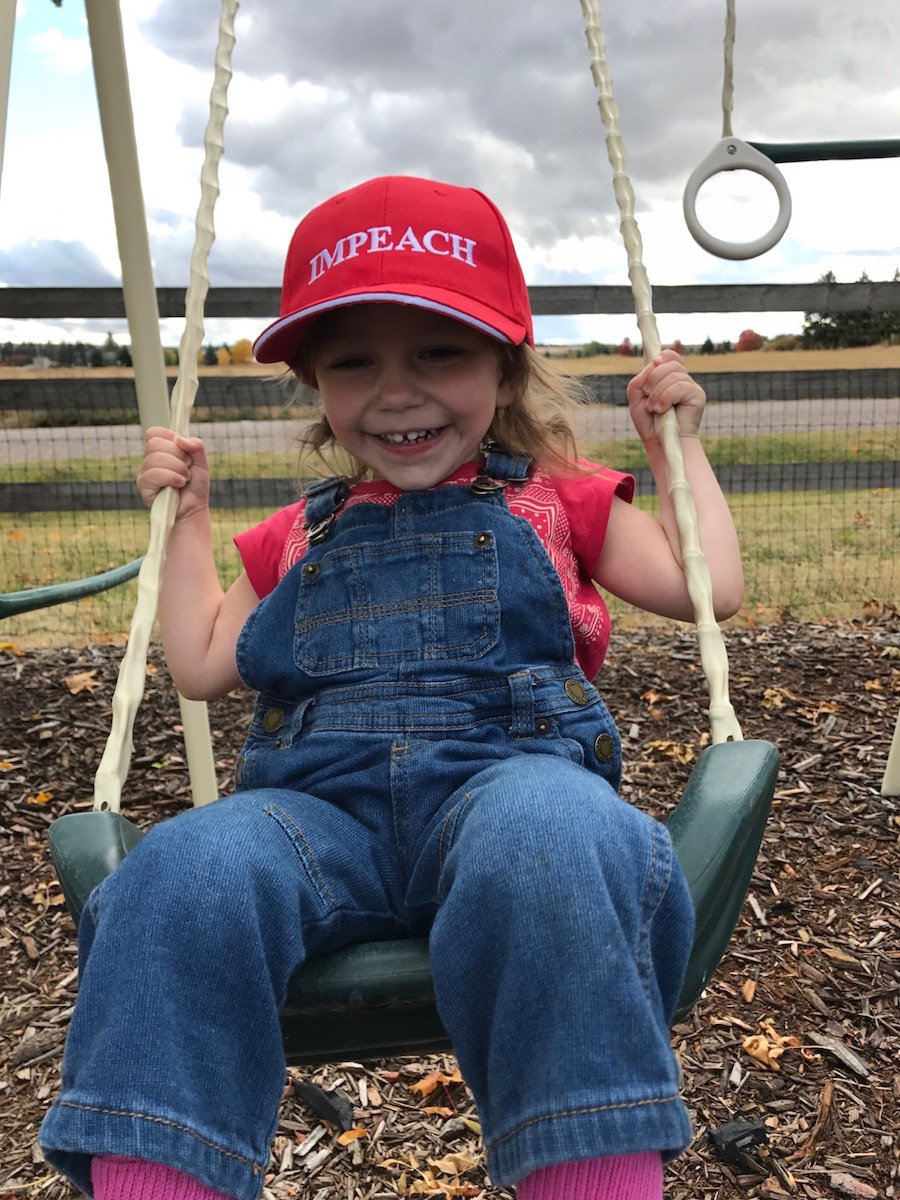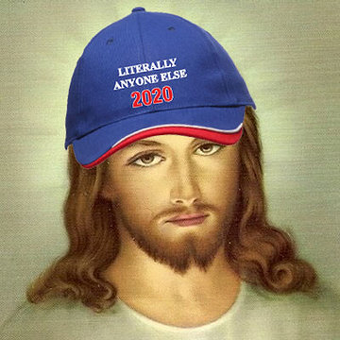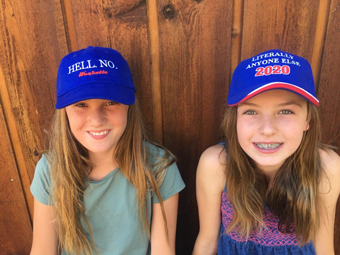 Privacy