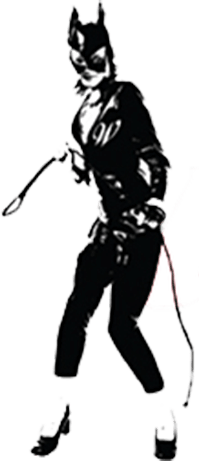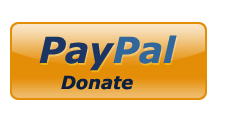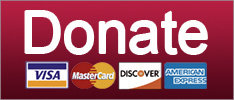 BIG NEWS IN THE ROBERT MUELLER INVESTIGATION!
Russia
Wonkette has officially reached the point where we can no longer keep Jeff Sessions's lies straight.
Russia
We know it was on Wednesday. WE WERE BUSY.
Russia
SUPPORT THE CAUSE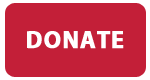 Seems like you couldn't work for the Trump campaign unless you had a rolodex full of Russians.
Russia
Kamala Harris is a badass. Enough said.
News
Jeff Sessions at the Senate Intelligence Committee! It's like Christmas, but not actually fun!
Russia
SUPPORT THE CAUSE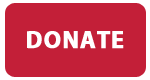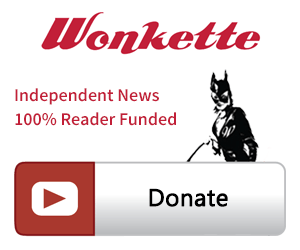 SINGLE & MONTHLY DONATIONS

SUPPORT THE CAUSE - PAYPAL DONATION
PAYPAL RECURRING DONATIONS
©2018 by Commie Girl Industries, Inc