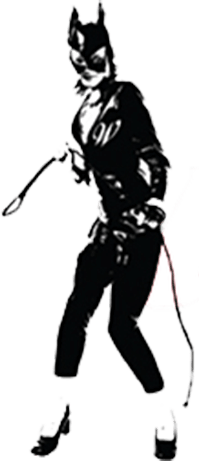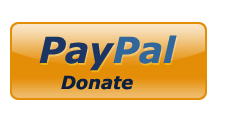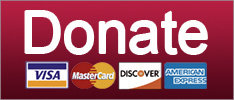 Middle-class folks better not spend their $270 tax cut all in one place.
News
SUPPORT THE CAUSE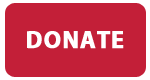 This was nothing more than a love letter to the same Nazi white supremacists who marched through Charlottesville.
Post-Racial America
Maybe we need a SecState who'd make us forget Hillary Clinton's nonexistent conflicts of interest once and for all. Exxon CEO Rex Tillerson fits the bill.
Everywhere Else News
A Children's Treasury Of Folks Wondering What The Hell Kinda Stunt James Comey's Trying To Pull Here
News
SUPPORT THE CAUSE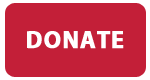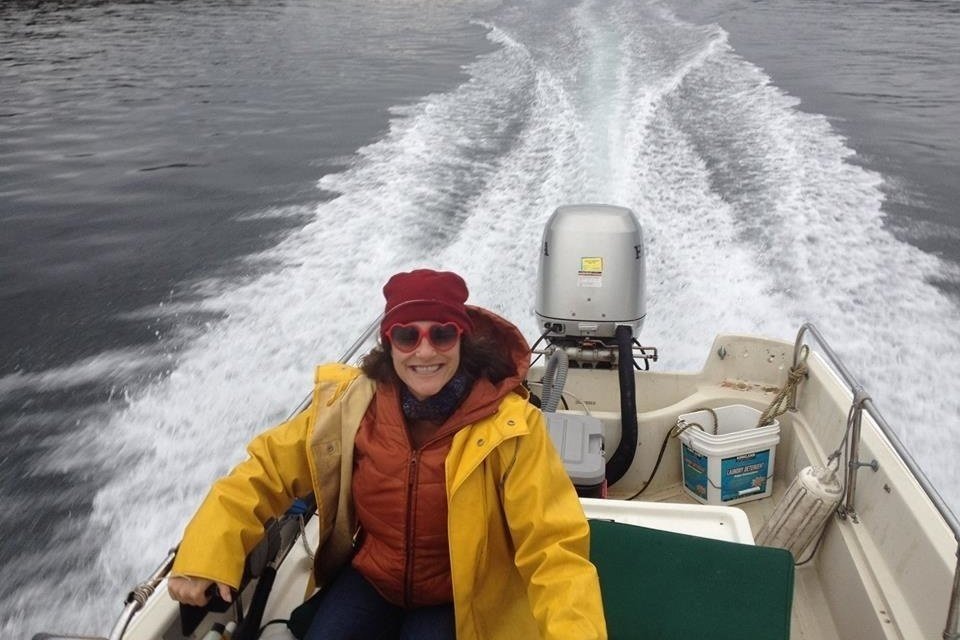 Saturday, Aug 11th ....... Seattle, WA
Discovery Park, 4-7pm
Sunday, Aug 12th ....... Bellingham, WA
Sunnyland Park, 2-5pm
Sunday, Aug 19th ....... Spokane, WA
Audubon Park, 2-5pm
©2018 by Commie Girl Industries, Inc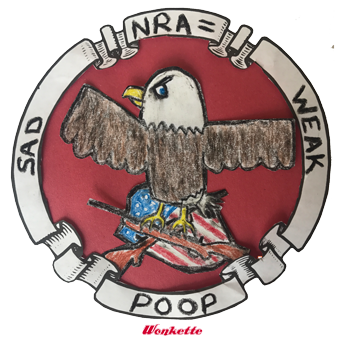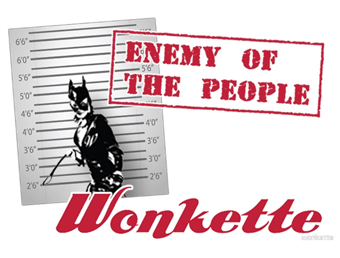 Wonkette Bazaar Classics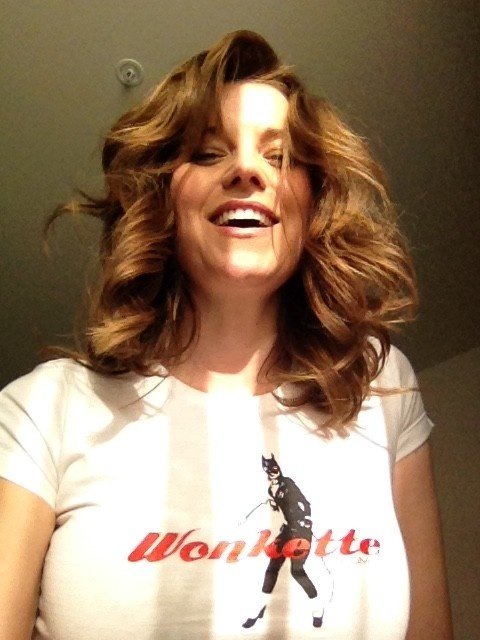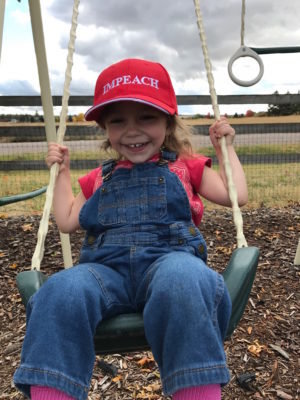 This Is Not An Ad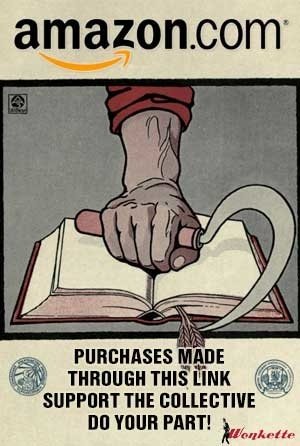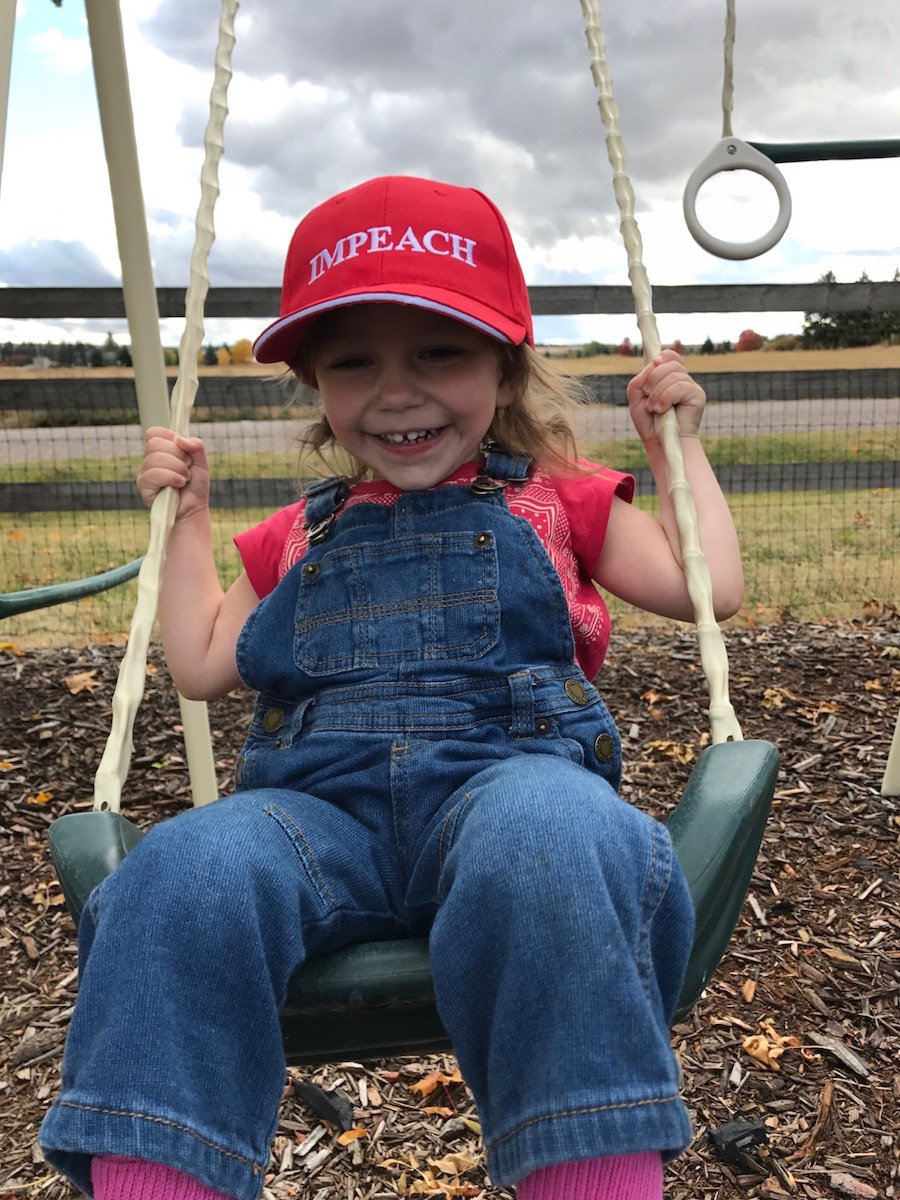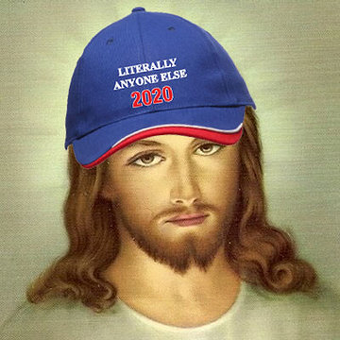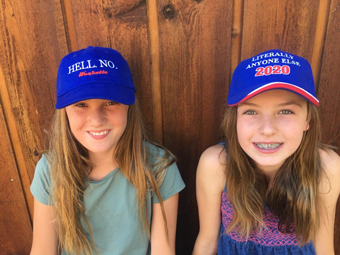 Privacy