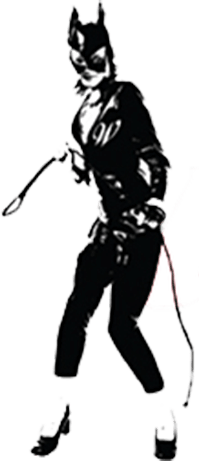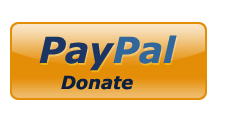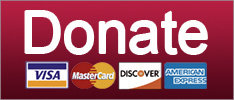 Michael Cohen might be a snitch, Trump threatens to walk away from North Korea, and GOP coming for your healthcare (again). Your morning news brief.
Elections
Jerry Brown seems to think the National Guard should do National Guard stuff, not Border Patrol stuff.
Culture
Trump can't make up his mind on Syria, Eric Greitens is a creepy sex monster, and Mark Zuckerberg really is an asshole. Your morning news brief.
Russia
SUPPORT THE CAUSE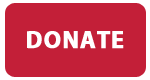 Paul Manafort is under Mueller's magnifying glass, Scott Pruitt somehow gets even more sleazy, and good LORD Donald Trump is fuckin' dumb. Your morning news brief.
News
It's just like the Civil War, only California killed Lincoln. (Jeff Sessions is bad at history.)
Post-Racial America
SUPPORT THE CAUSE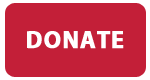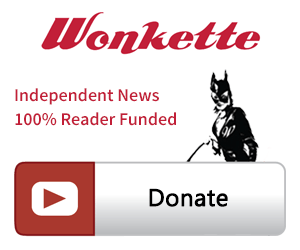 SINGLE & MONTHLY DONATIONS

SUPPORT THE CAUSE - PAYPAL DONATION
PAYPAL RECURRING DONATIONS
©2018 by Commie Girl Industries, Inc