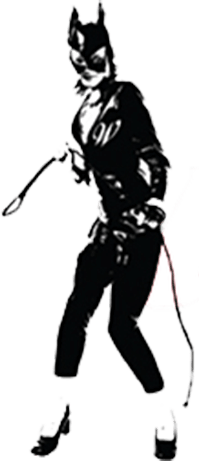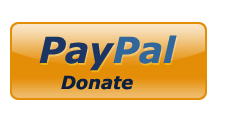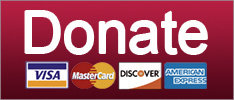 Isn't she supposed to shut the fuck up?
popular
Paula White says Jesus wasn't a refugee like those gross brown migrant children. Paula White doesn't actually know shit about the Bible.
News
A listicle of things Corey Lewandowski should blame James Comey for next, in case he's feeling extra stupid today!
News
SUPPORT THE CAUSE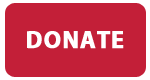 Betsy DeVos and Rick Perry and all the rest of them are in Bible study with this dick.
Culture Wars
We shouldn't be so mean. She looks almost lifelike, after all.
News
In Trump's America, we deck the halls and roast chestnuts and check our phones every hour to make sure fuckhead hasn't fired Robert Mueller. FA LA LA LA LA, LA LA LA LA!
Russia
Here. Have a happy post. They are in such short supply these days.
News
SUPPORT THE CAUSE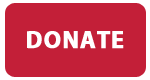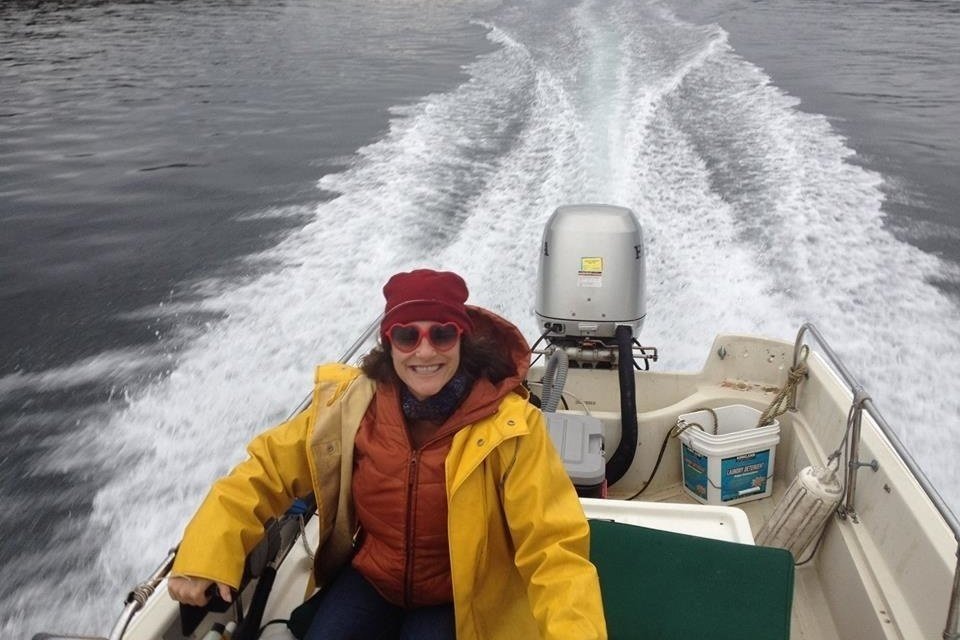 Saturday, Aug 11th ....... Seattle, WA
Discovery Park, 4-7pm
Sunday, Aug 12th ....... Bellingham, WA
Sunnyland Park, 2-5pm
Sunday, Aug 19th ....... Spokane, WA
Audubon Park, 2-5pm
©2018 by Commie Girl Industries, Inc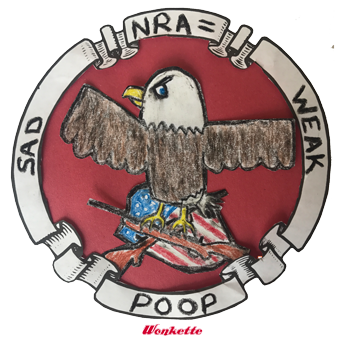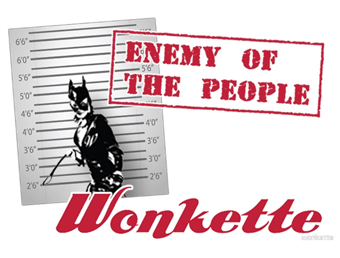 Wonkette Bazaar Classics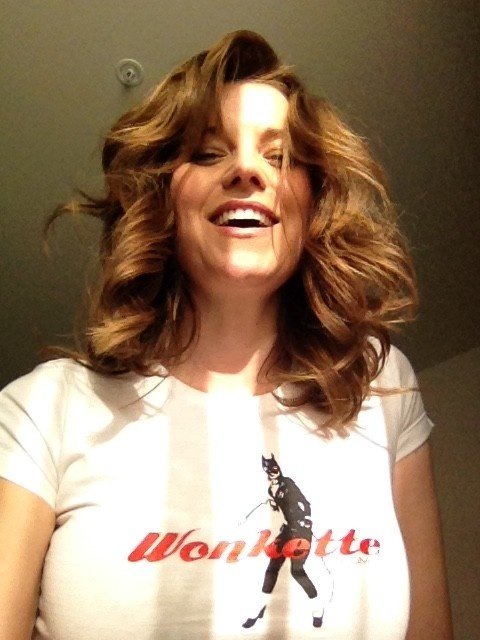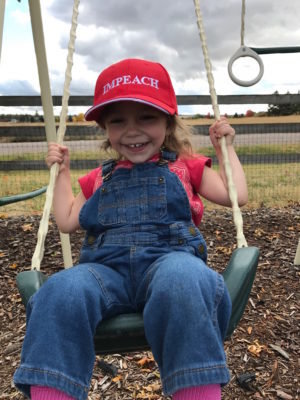 This Is Not An Ad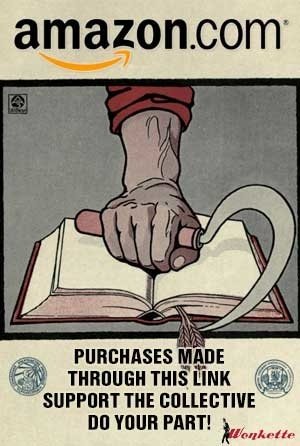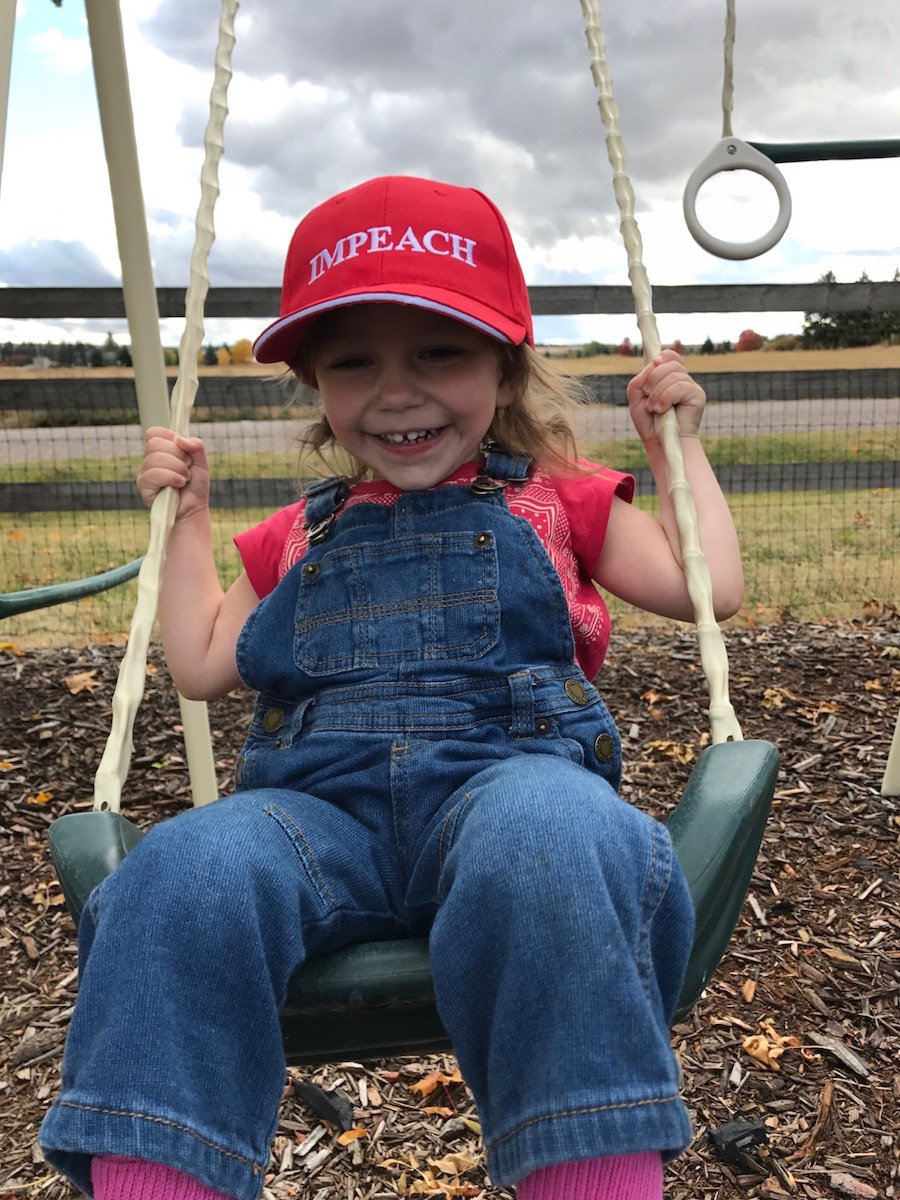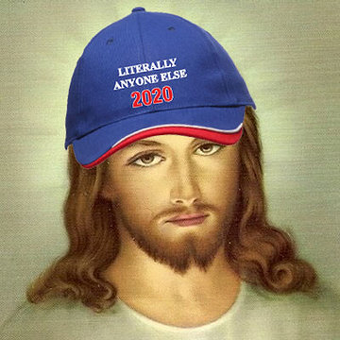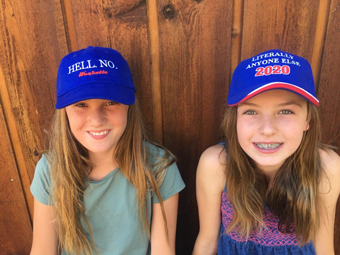 Privacy