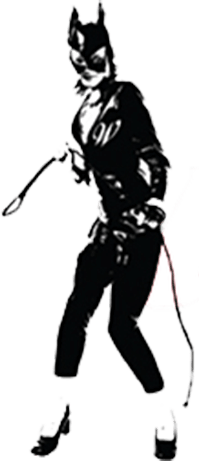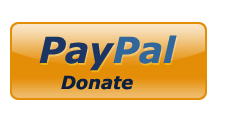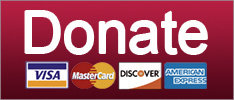 We're pretty sure 2017 hasn't even reached PEAK STUPID yet.
News
Time may not be a flat circle, but Earth definitely is. Or maybe a triangle.
Science
SUPPORT THE CAUSE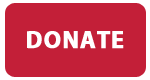 MANY NEWSES this morning, including Spicer apologizes for being A Idiot, Jeff Sessions is keeping it REAL (racist), did Bill O'Reilly get You're Fired? Your morning news brief!
Elections
Some of the JCC bomb threats may have been solved, and this one, apparently, is on us.
Post-Racial America
SUPPORT THE CAUSE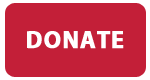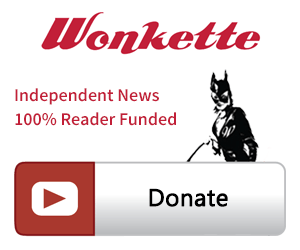 SINGLE & MONTHLY DONATIONS

SUPPORT THE CAUSE - PAYPAL DONATION
PAYPAL RECURRING DONATIONS
©2018 by Commie Girl Industries, Inc