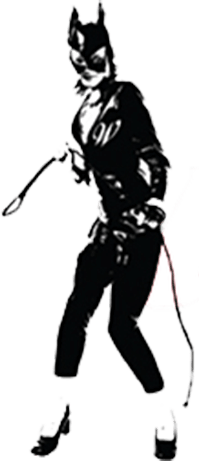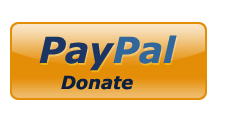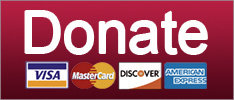 This is, perhaps, one of the most spectacular self-owns in the history of self-owns.
Featured
Oh my GOD these guys are so fucked.
Russia
It's more Just Asking Questions from the worst political site on the web.
Guns
SUPPORT THE CAUSE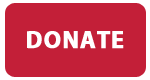 Attacking survivors of a mass shooting might be a new low if Alex Jones hadn't already made it a business model.
Guns
HANNITY'S SHOW GONNA BE LIT TONIGHT, Y'ALL!
Russia
Oh dear, look at the depths to which our political discourse has sunk, it is so sad. :|
News
Good God, the GOP is full of shit.
Russia
SUPPORT THE CAUSE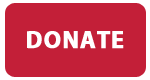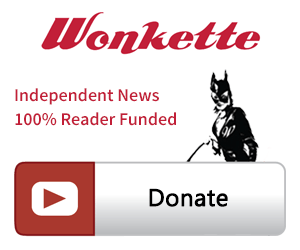 SINGLE & MONTHLY DONATIONS

SUPPORT THE CAUSE - PAYPAL DONATION
PAYPAL RECURRING DONATIONS
©2018 by Commie Girl Industries, Inc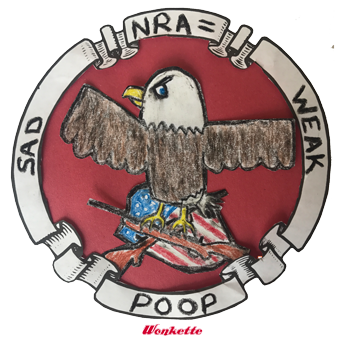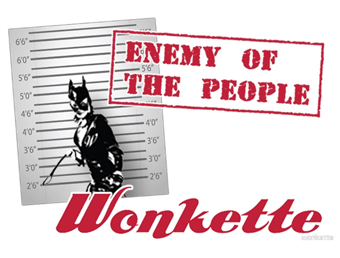 Wonkette Bazaar Classics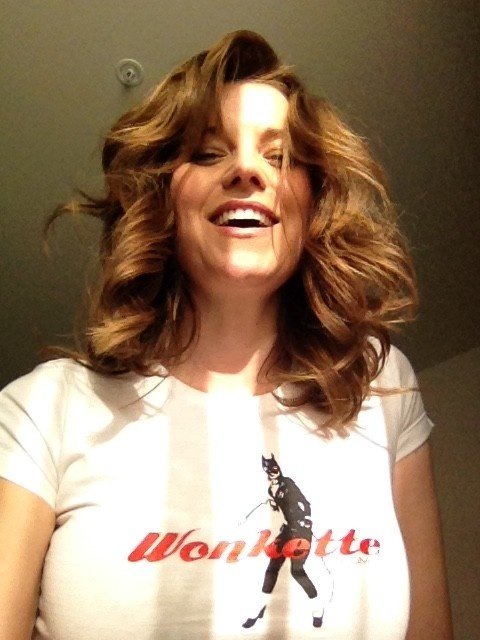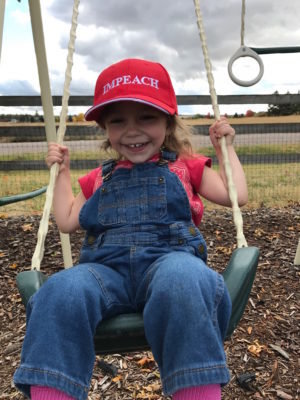 This Is Not An Ad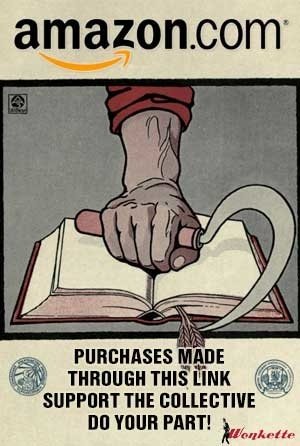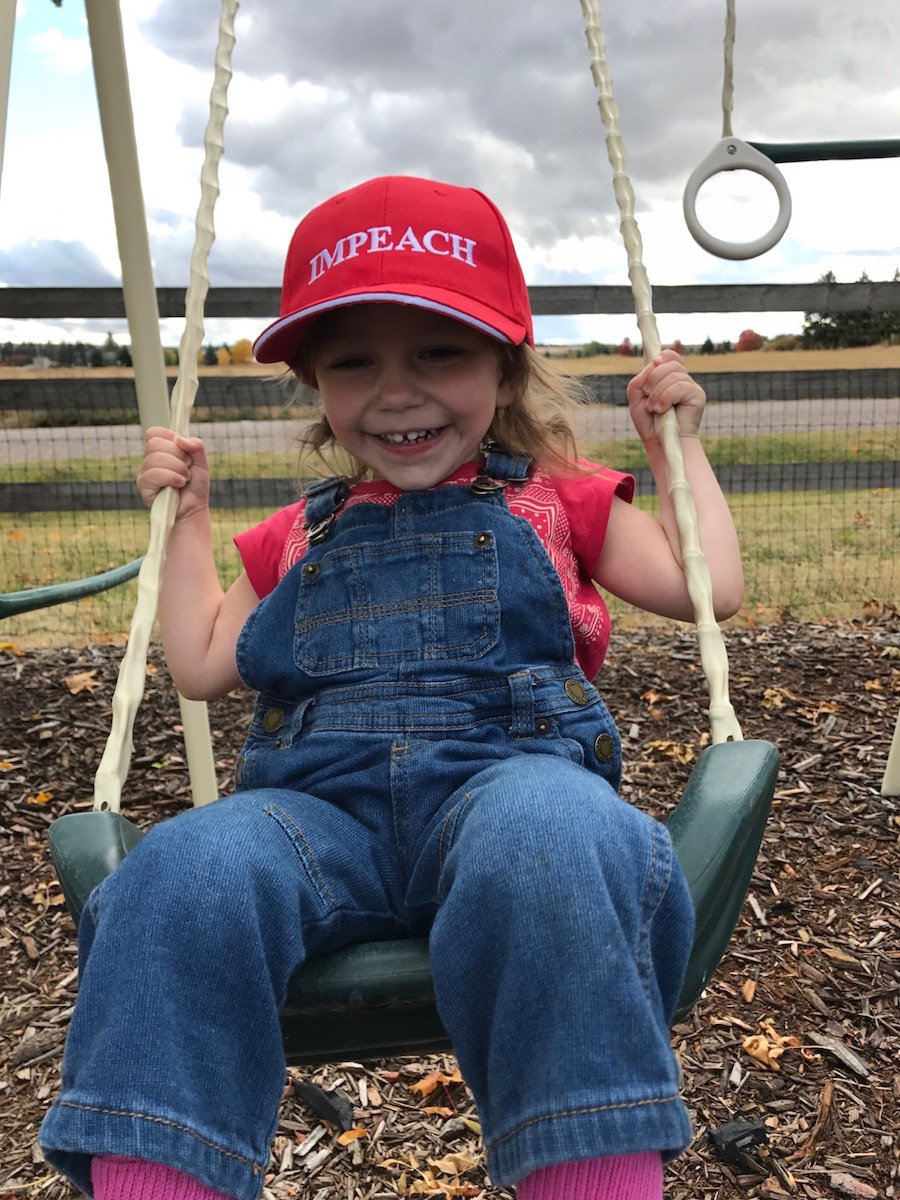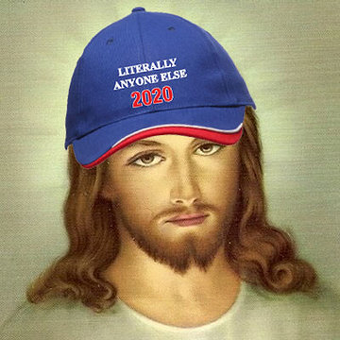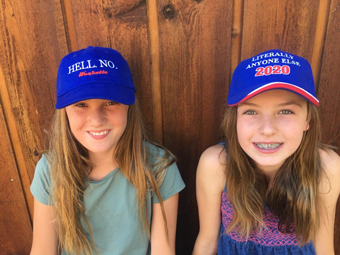 Privacy