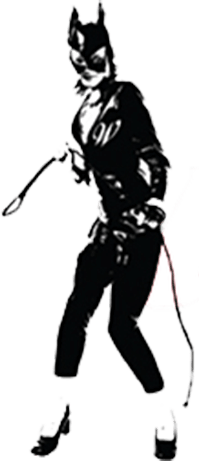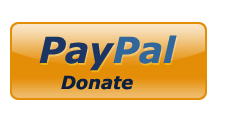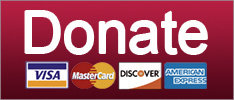 Some people just insist on making us feel a bit better about things. Even today. It's your OPEN THREAD!
US of America News
Jimmy Carter builds walls to hold up roofs for families. Those are the good kind of walls to build.
US of America News
Trump is less popular than George W. Bush during Katrina, anal fissures and Comcast. #WINNING
News
SUPPORT THE CAUSE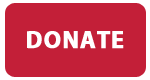 Weird how all these so-called judges disagree with the so-called 'president'!
Courts
Trump University keeps a door open for charity, Scott Walker cleans up climate change, and the student debt bubble gets bigger. Your daily news brief!
POTUS
Trump's love of nukes, Putin hates Democrats, Rachel Maddow grills Kellyanne Conway! Your daily news brief!
POTUS
This is getting REALLY fun, y'all.
News
SUPPORT THE CAUSE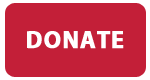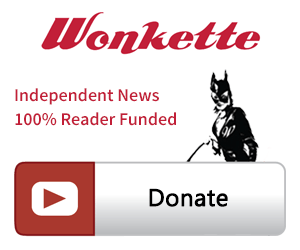 SINGLE & MONTHLY DONATIONS

SUPPORT THE CAUSE - PAYPAL DONATION
PAYPAL RECURRING DONATIONS
©2018 by Commie Girl Industries, Inc