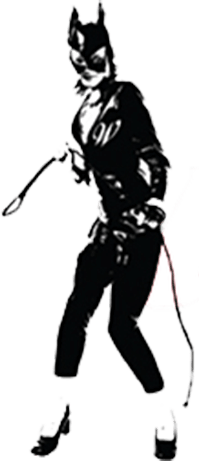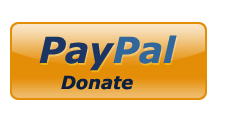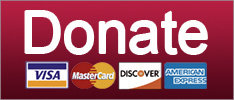 Giuliani murders words, Santorum murders decency, and Kevin McCarthy does whatever it is he does. Your Sunday show roundup!
Post-Racial America
SUPPORT THE CAUSE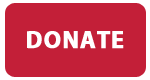 The stuff about Trump being deathly afraid of sharks has to be real. Give to the shark charity of your choice today!
2016 State/Local Elections
Trump (finally) becomes President (again), and Devin Nunes and an army of lawyers try to stall Trump-Russia. Your morning news brief.
Guns
Shithole Shutdown splashes over everyone, Devin Nunes is trying to hide his paperwork, and net neutrality takes a couple steps forward. Your morning news brief.
Russia
Republicans are about to shutdown the government (again), LA Times publisher is a big bag of dicks, and Fusion GPS told Congress Trump-Russia worse than we thought. Your morning news brief.
2020 presidential election
SUPPORT THE CAUSE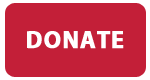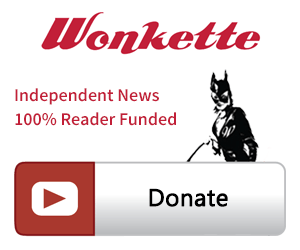 SINGLE & MONTHLY DONATIONS

SUPPORT THE CAUSE - PAYPAL DONATION
PAYPAL RECURRING DONATIONS
©2018 by Commie Girl Industries, Inc