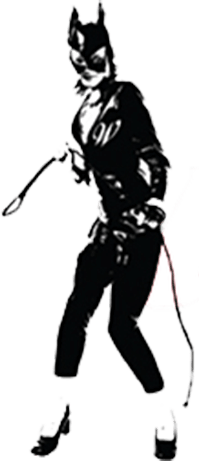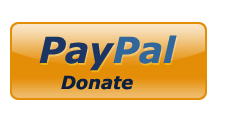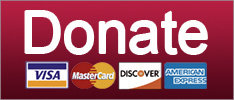 Mueller's losing his patience with Paul Manafort, the NRA blames everything and the kitchen sink, and Missouri's governor goes to jail. Your morning news brief.
News
SUPPORT THE CAUSE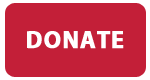 When Donald Trump is getting so much done, why would anyone think Democrats can possibly offer an alternative?
News
Trump's lawyer thinks you should ignore his tweets, John Ossoff's race is getting dirty, and Megyn Kelly is MEAN to Alex Jones. Your morning news brief!
Elections
The news about the effects of repealing Obamacare just keeps getting the opposite of better.
Healthcare
SUPPORT THE CAUSE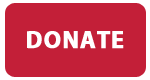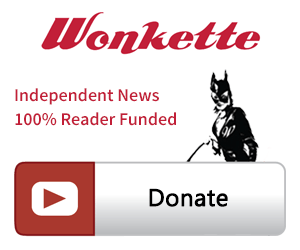 SINGLE & MONTHLY DONATIONS

SUPPORT THE CAUSE - PAYPAL DONATION
PAYPAL RECURRING DONATIONS
©2018 by Commie Girl Industries, Inc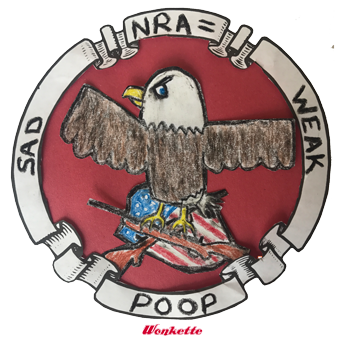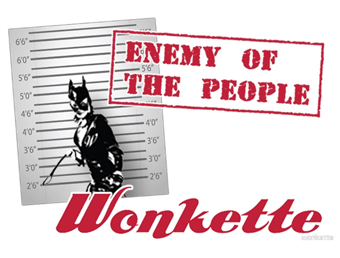 Wonkette Bazaar Classics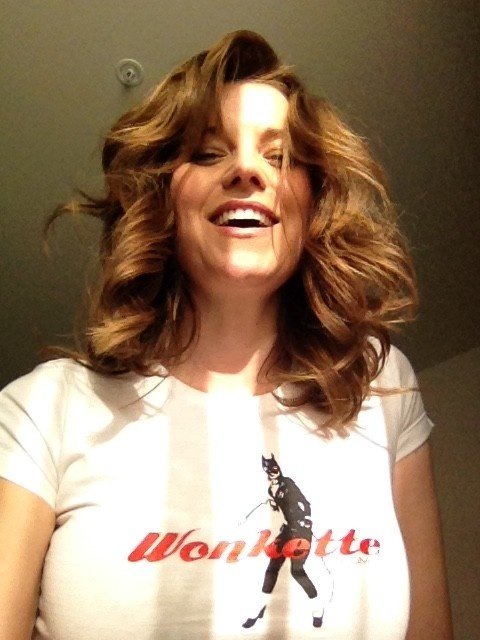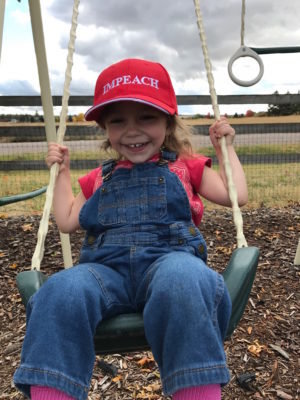 This Is Not An Ad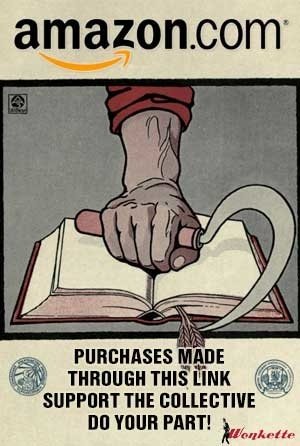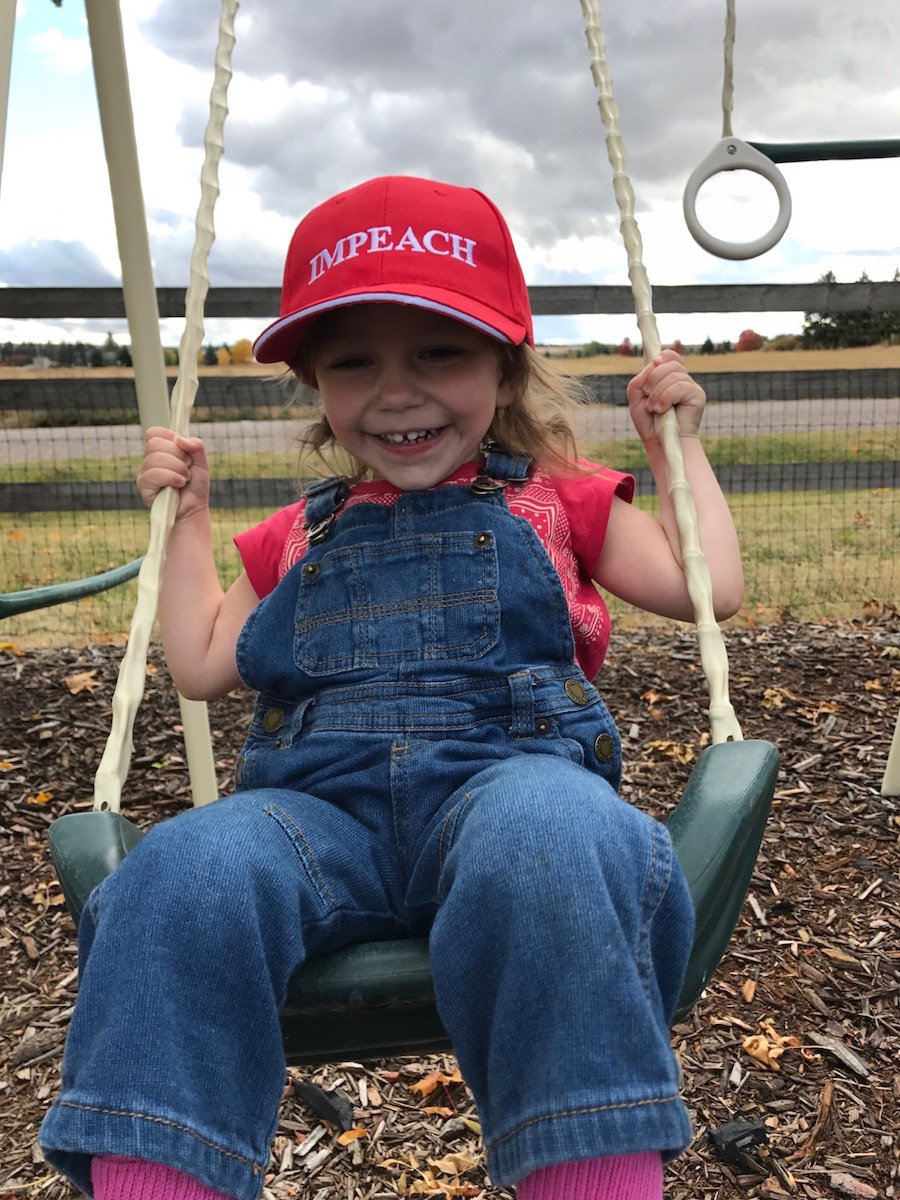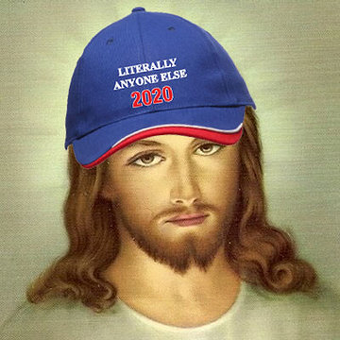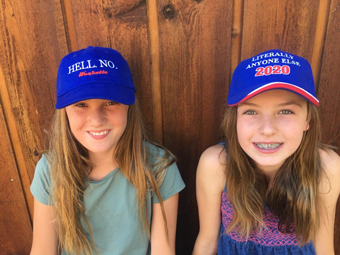 Privacy