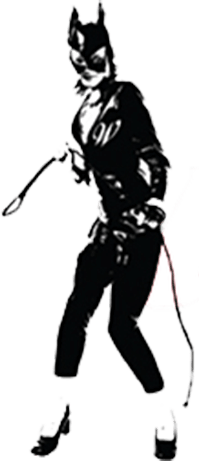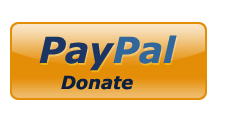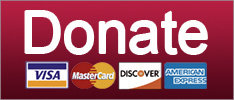 Awright you mugs, break it up already.
News
SUPPORT THE CAUSE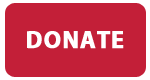 Brazile writes about how she wanted to replace Hillary Clinton with Joe Biden on the Democratic ticket. That is ... not actually democratic?
Elections
Trump and McConnell's dysfunctional marriage, Puerto Ricans still struggling to survive, and John McCain tells Steve Bannon to suck it. Your morning news brief!
2016 State/Local Elections
Everything about this plan is the best.
Elections
SUPPORT THE CAUSE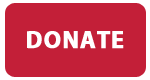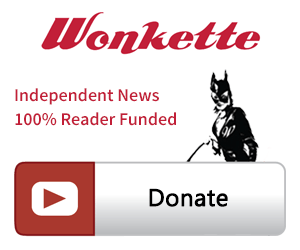 SINGLE & MONTHLY DONATIONS

SUPPORT THE CAUSE - PAYPAL DONATION
PAYPAL RECURRING DONATIONS
©2018 by Commie Girl Industries, Inc