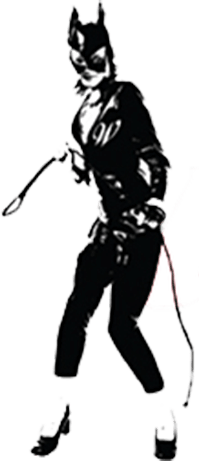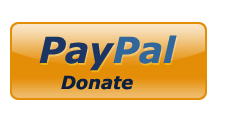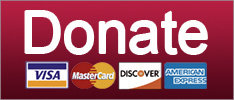 We won't have Joe Lieberman to kick around anymore, and Donald Trump won't have him to kick around at all.
Russia
Meet Marc Kasowitz! He seems JUST GREAT.
Russia
Joe Lieberman. There, we said it. Let the partying commence.
News
SUPPORT THE CAUSE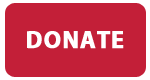 Some loving encouragement for our FAVORITE LADY REPUBLICAN SENATOR FROM MAINE.
News
SUPPORT THE CAUSE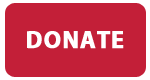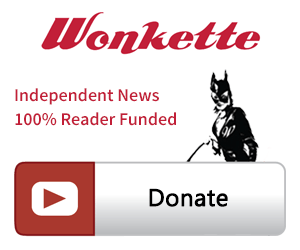 SINGLE & MONTHLY DONATIONS

SUPPORT THE CAUSE - PAYPAL DONATION
PAYPAL RECURRING DONATIONS
©2018 by Commie Girl Industries, Inc