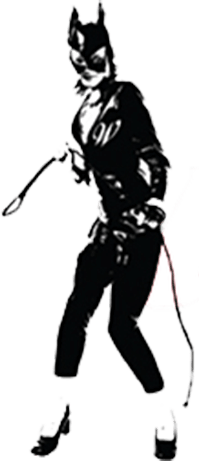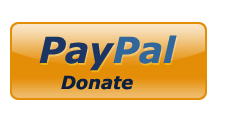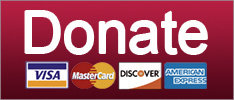 This thing gets grosser every day!
News
IS THERE A SECOND NAKED LADY? (We're guessing not.)
News
It is not the job of these women to facilitate Mark Halperin's redemption arc.
Featured
SUPPORT THE CAUSE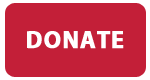 Thanks, Trump! You're just as bad as we thought you'd be, and worse!
Russia
Mike Huckabee just wishes Mika Brzezinski would stop sexisting his perfect and honest daughter Sarah, by asking her to tell the truth and stuff.
News
GOP readies its super rich tax cut, the FCC tries to kill net neutrality, and Omarosa is You're Fired (again). Your morning news brief.
News
All of GOP Washington is telling Steve Bannon to fuck off. Is this hilarious, or is it TOTALLY HILARIOUS?
Elections
SUPPORT THE CAUSE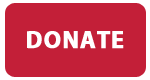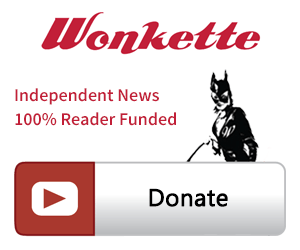 SINGLE & MONTHLY DONATIONS

SUPPORT THE CAUSE - PAYPAL DONATION
PAYPAL RECURRING DONATIONS
©2018 by Commie Girl Industries, Inc