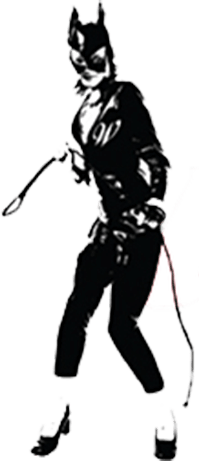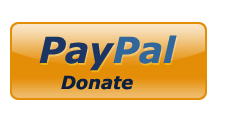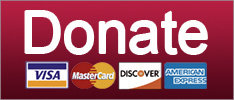 Steve Bannon give Roy Moore a reacharound, Trump moves US embassy to Jerusalem, and Trump STILL doesn't get Person of the Year. Your Morning News Brief.
News
Republicans try to kick the can down the road (again), Robert Mueller cranks Trump-Russia up to 11, and the FCC is engaging in some serious fuckery with net neutrality. Your morning news brief.
Featured
SUPPORT THE CAUSE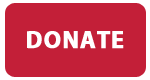 GOP tries try ram tax cuts (for rich) down our throats, Roy Moore doesn't think women should vote, and Trump's aides are giving up. Your morning news brief.
Elections
GOP tax bill gets even less popular, Matt Lauer YA BUSTED, and the fight for net neutrality gets dirty. Your morning news brief.
News
Wouldn't it be great if there weren't nuances and everyone could be Good or Evil and that was the end of it?
News
Congress might do something about sexual harassment in Congress, but first there's this vital tax cut for the rich.
News
SUPPORT THE CAUSE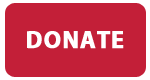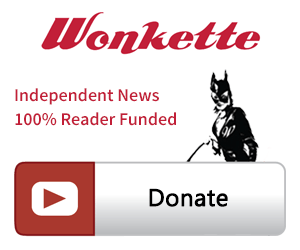 SINGLE & MONTHLY DONATIONS

SUPPORT THE CAUSE - PAYPAL DONATION
PAYPAL RECURRING DONATIONS
©2018 by Commie Girl Industries, Inc