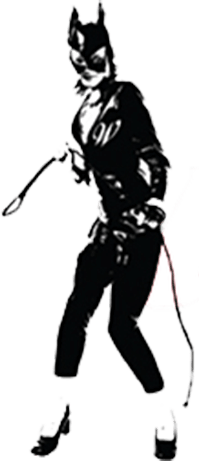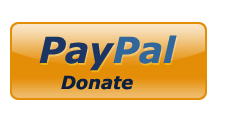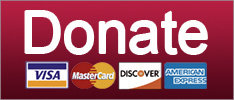 Trump's trip to Mexico will either be a disaster, or a bloody effing disaster, depending on your perspective.
Everywhere Else News
With bonus Tweets from Bernie Sanders and greatest congressional Tweeterer ever, John Dingell!
News
SUPPORT THE CAUSE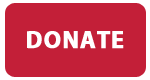 There's something rather odd about the Trump/Pence 2016 logo. Can you spot it?
Elections
SUPPORT THE CAUSE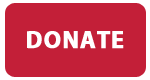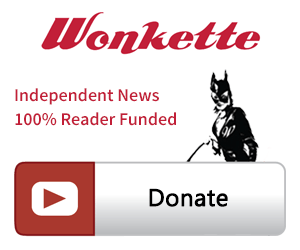 SINGLE & MONTHLY DONATIONS

SUPPORT THE CAUSE - PAYPAL DONATION
PAYPAL RECURRING DONATIONS
©2018 by Commie Girl Industries, Inc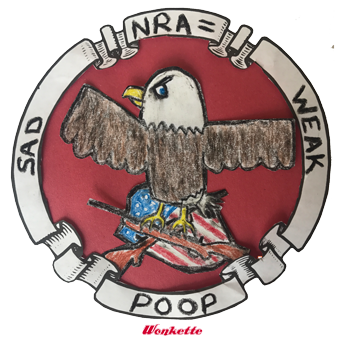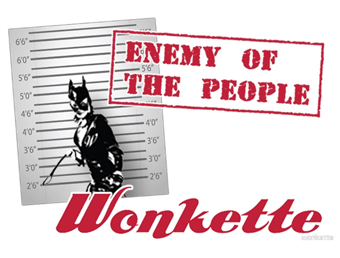 Wonkette Bazaar Classics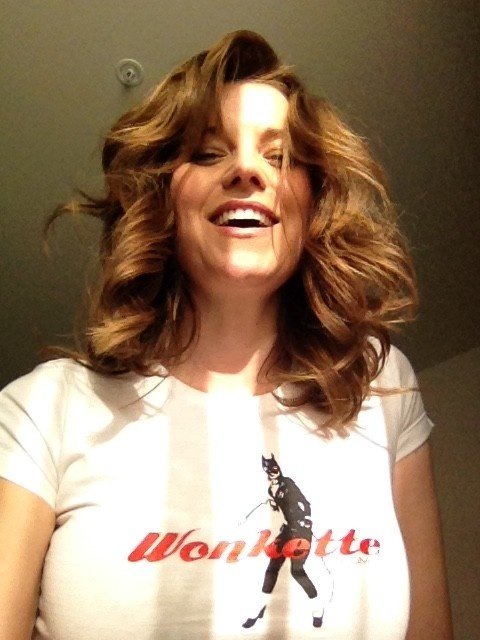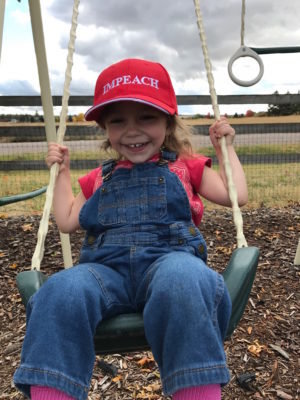 This Is Not An Ad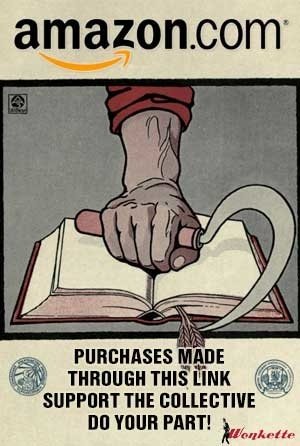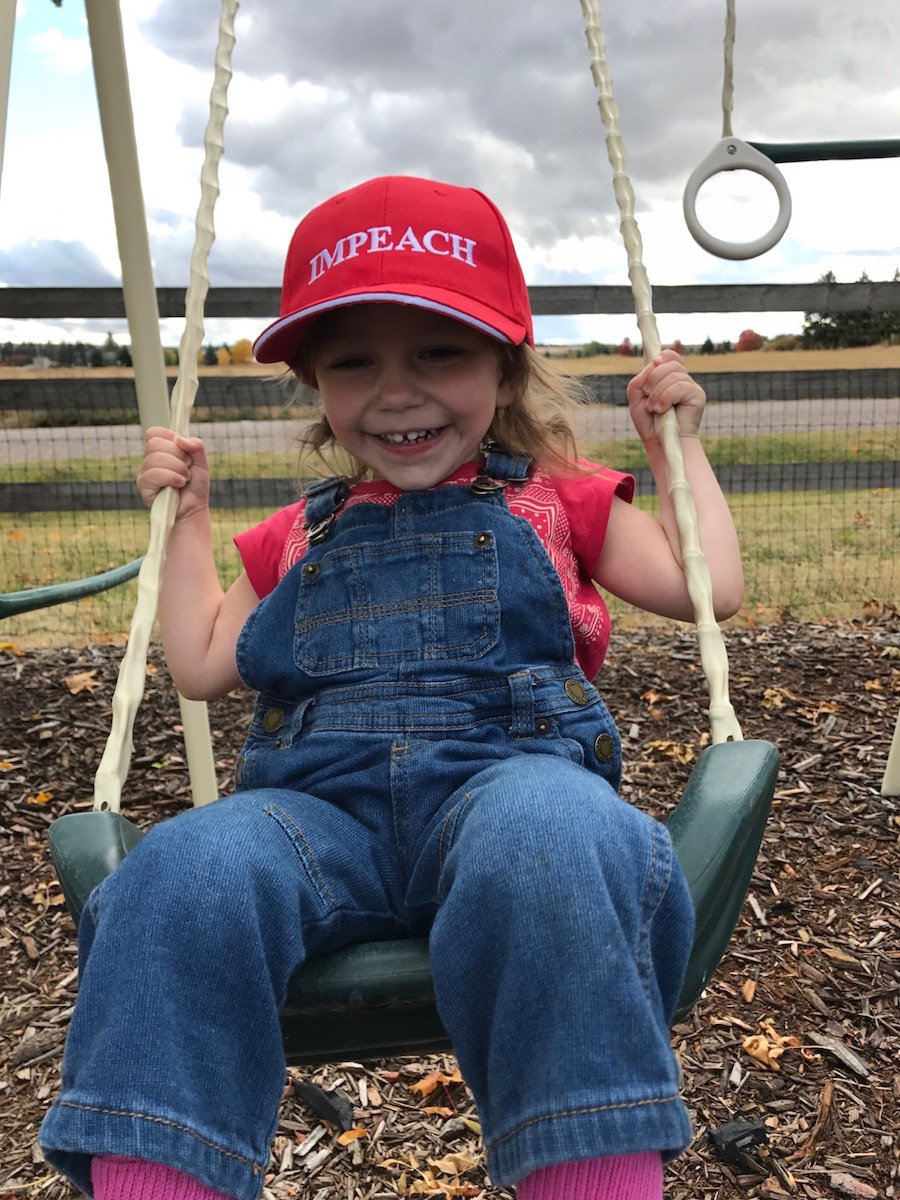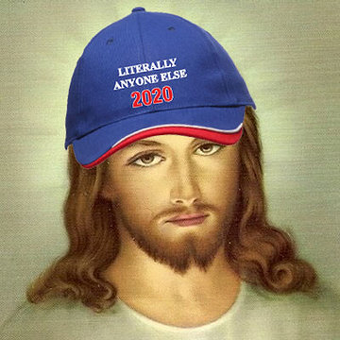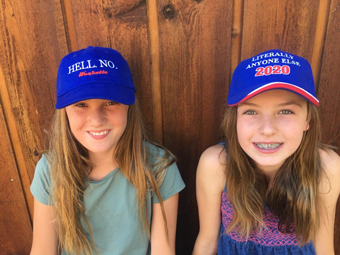 Privacy