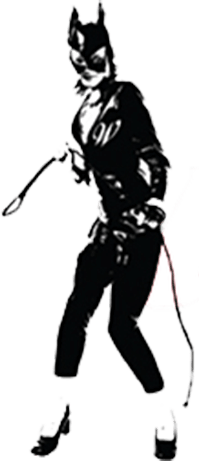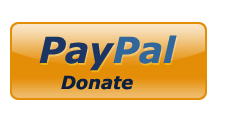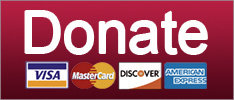 OF COURSE Trump can pardon himself! He's above the law, after all! Also, he is above God.
Russia
Giuliani murders words, Santorum murders decency, and Kevin McCarthy does whatever it is he does. Your Sunday show roundup!
Post-Racial America
SUPPORT THE CAUSE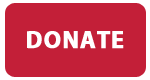 SIT YOUR ASS DOWN, DONALD TRUMP. You got some 'splaining to do!
Russia
SIGNED, SEALED, DELIVERED, YOU'RE FUCKING GUILTY.
Russia
He just LOVES being the subject!
Russia
YOU COME READ YOUR TOP TEN STORIES RIGHT NOW!
Featured
SUPPORT THE CAUSE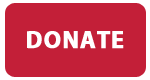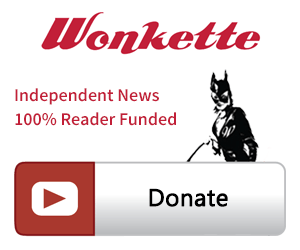 SINGLE & MONTHLY DONATIONS

SUPPORT THE CAUSE - PAYPAL DONATION
PAYPAL RECURRING DONATIONS
©2018 by Commie Girl Industries, Inc