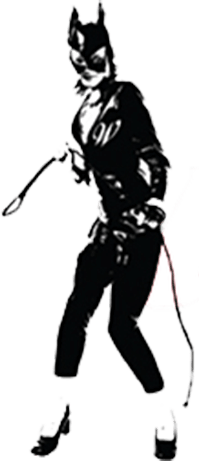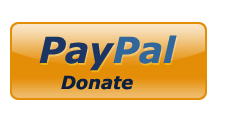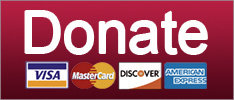 DC unites against the right, Omarosa still clinging to 15 minutes of fame, and hackers find new ways to break voting machines. Your morning news brief.
2018 State and Local Elections
CORRECTION: Actually he unfortunately is.
Russia
SUPPORT THE CAUSE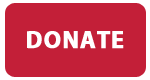 Trump has begun the process of walking back the walk back of his walk back, which he didn't want to do in the first place.
Russia
At least that's what Sarah Huckabee Sanders is lying today.
Russia
Trump threatens to kill NATO, Paul Manafort loses VIP status, and Papa John is quit-fired. Your morning news brief!
Russia
SUPPORT THE CAUSE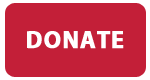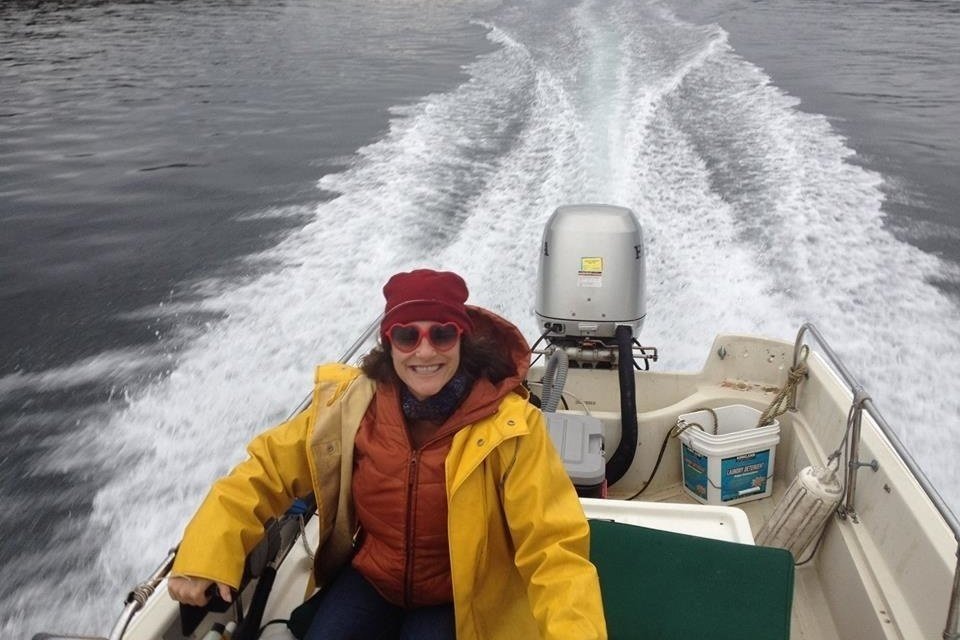 Saturday, Aug 11th ....... Seattle, WA
Discovery Park, 4-7pm
Sunday, Aug 12th ....... Bellingham, WA
Sunnyland Park, 2-5pm
Sunday, Aug 19th ....... Spokane, WA
Audubon Park, 2-5pm
©2018 by Commie Girl Industries, Inc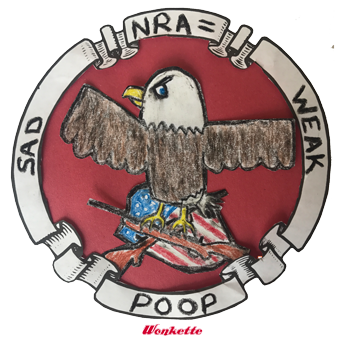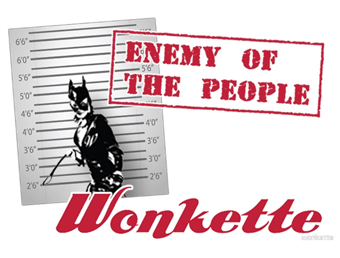 Wonkette Bazaar Classics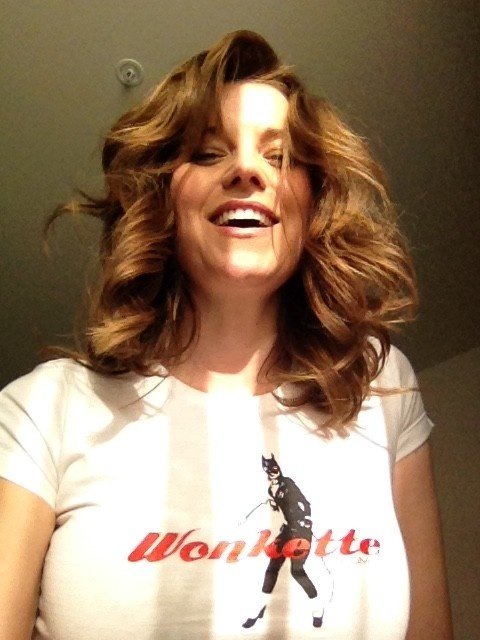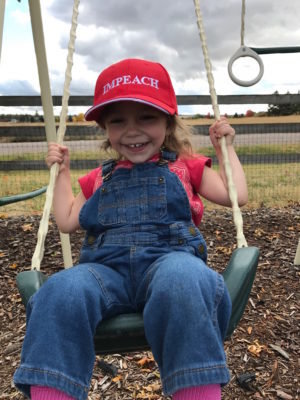 This Is Not An Ad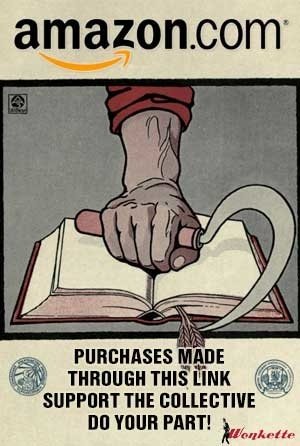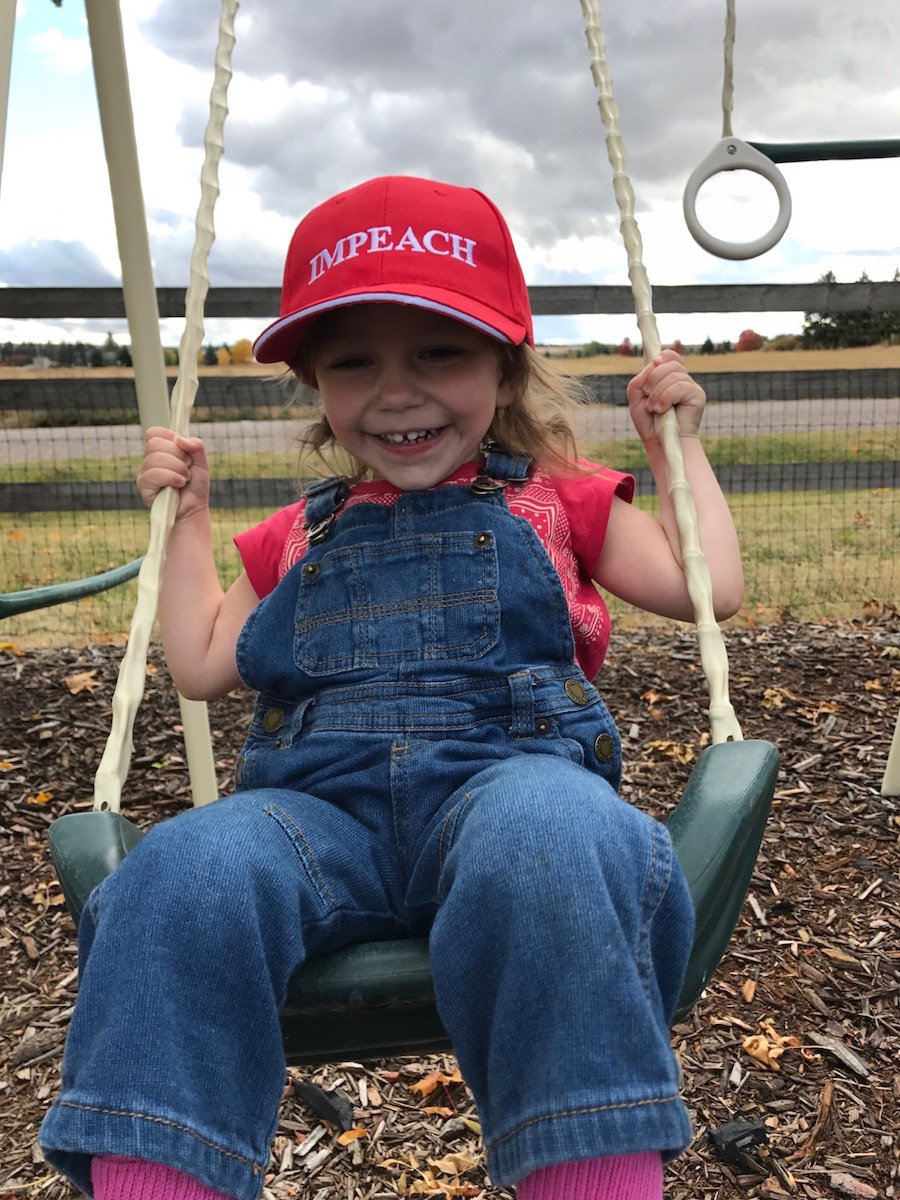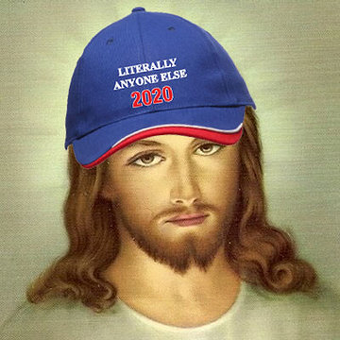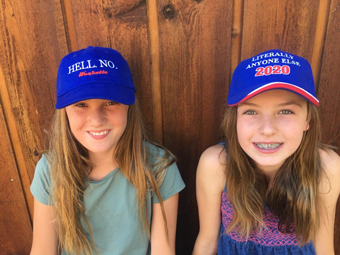 Privacy