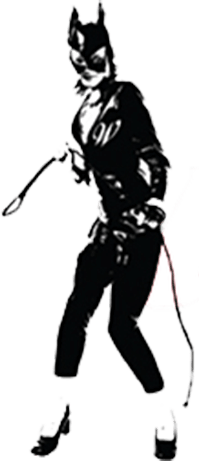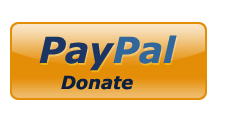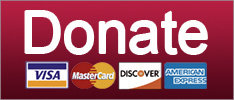 And the crowd went ... what is the opposite of wild?
Guns
Of course it's brilliant. Of course you're going to watch it. Here's why.
News
SUPPORT THE CAUSE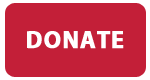 If you can't trust a man who thinks roving gangs of lesbians with pink pistols are recruiting girls to go gay, who can you trust?
Russia
Exxon's got an image problem, John Kerry triggers Israel, and James O'Keefe wants a big boy news job! Your daily news brief!
Guns
Did John Kerry pressure Ecuador? is there a global conspiracy? DO YOU CARE?
Elections
SUPPORT THE CAUSE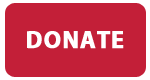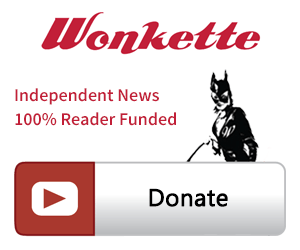 SINGLE & MONTHLY DONATIONS

SUPPORT THE CAUSE - PAYPAL DONATION
PAYPAL RECURRING DONATIONS
©2018 by Commie Girl Industries, Inc