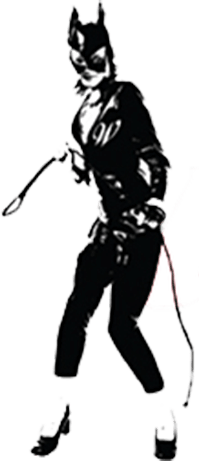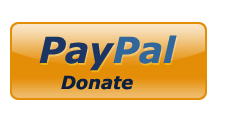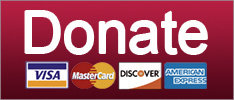 Can't wait for the next video to drop!
Russia
In no way is this list exhaustive.
Russia
LOLOLOL OK SHOW US THE REAL MEMO NOW.
Russia
SUPPORT THE CAUSE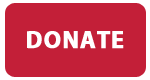 The entire GOP is saying Roy Moore should step aside IF his kid-diddling allegations are true. How do they plan to find out?
News
Prince Kushner has some words for the Senate, The Mooch really sucks up, and Bill O'Reilly wants to come back. Your morning news brief.
Elections
SUPPORT THE CAUSE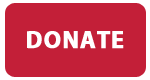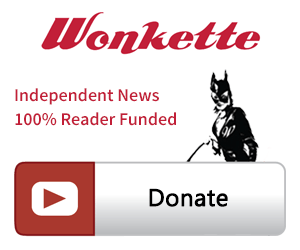 SINGLE & MONTHLY DONATIONS

SUPPORT THE CAUSE - PAYPAL DONATION
PAYPAL RECURRING DONATIONS
©2018 by Commie Girl Industries, Inc