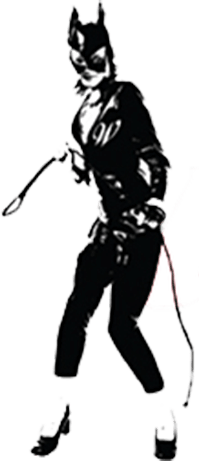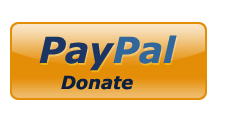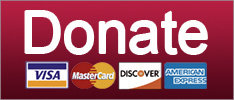 We know you watch porn, Rudy!!! ALLEGEDLY!
Culture
Oh no, Donald Trump is OFFENDED!
Trump
You should buy this book. That's the tl;dr version.
Culture
SUPPORT THE CAUSE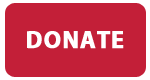 Protip: A punchline should refrain from literally socking people in the nose.
Elections
We hope you don't have to pee, because you'll do it in your pants from laughing so hard!
News
SUPPORT THE CAUSE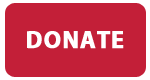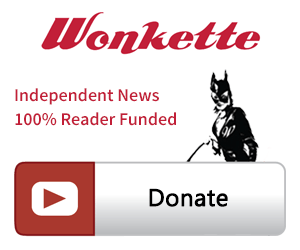 SINGLE & MONTHLY DONATIONS

SUPPORT THE CAUSE - PAYPAL DONATION
PAYPAL RECURRING DONATIONS
©2018 by Commie Girl Industries, Inc