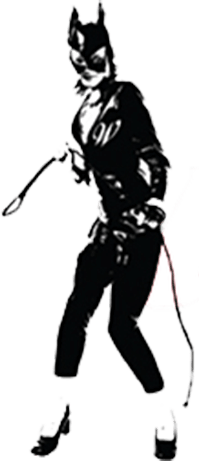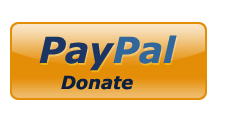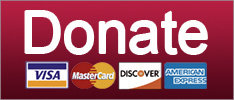 Just kidding, his jokes suck.
News
Oh, Palins. Oh, Duggars. We still can't quit you, even if you do suck lately.
News
SUPPORT THE CAUSE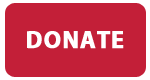 HALLELUJAH HE IS WASHED IN THE BLOOD!
News
Josh reportedly believes "external forces" caused him to molest his family and bang porn stars. OK.
News
Well sure -- who wants to watch 'Totally Reasonable Amount of Children and Daddy Got His Penis Tube Tied'?
Culture Wars
SUPPORT THE CAUSE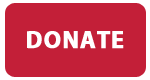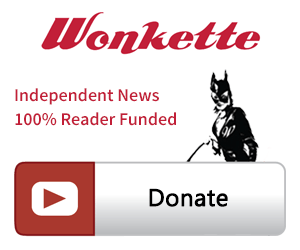 SINGLE & MONTHLY DONATIONS

SUPPORT THE CAUSE - PAYPAL DONATION
PAYPAL RECURRING DONATIONS
©2018 by Commie Girl Industries, Inc