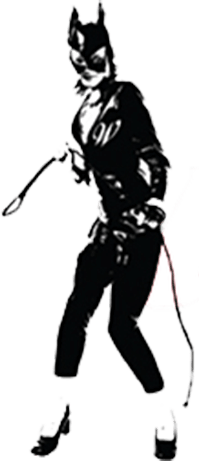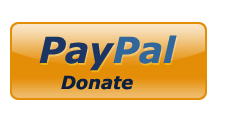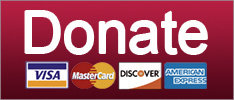 The world's creepiest media corporation is also a Real Housewife of Somewhere.
Featured
Trump phones a friend, Cambridge Analytica has some explaining to do, and Illinois goes to the polls. Your morning news brief.
Russia
Let us dissect, examine and mock the New York Times's summary of this bullshit David Brooks thinkpiece.
Guns
SUPPORT THE CAUSE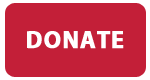 We heard from a real US Senate candidate. Not one with a chance, but a real candidate all right.
Elections
Turns out, the anti-union lying techbro media company might not be run by the most scrupulous of sorts!
News
Some people on the internet aren't even dogs.
Russia
SUPPORT THE CAUSE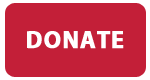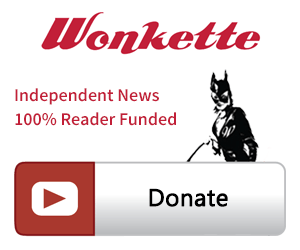 SINGLE & MONTHLY DONATIONS

SUPPORT THE CAUSE - PAYPAL DONATION
PAYPAL RECURRING DONATIONS
©2018 by Commie Girl Industries, Inc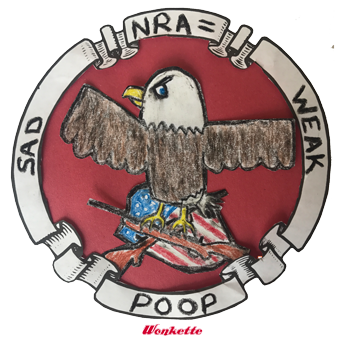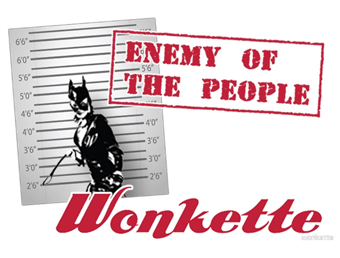 Wonkette Bazaar Classics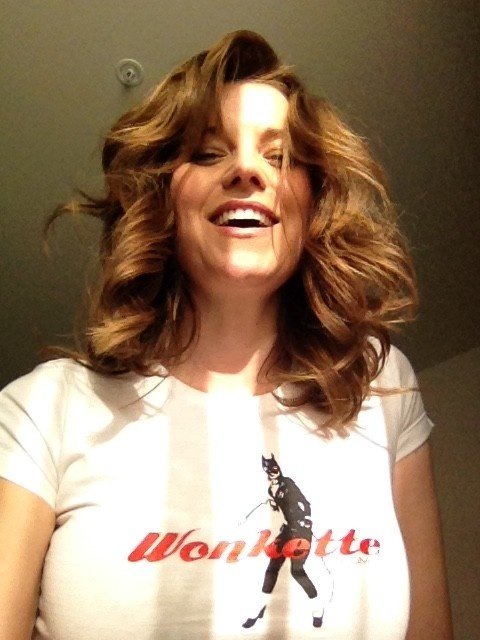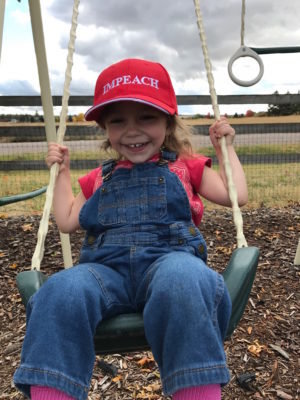 This Is Not An Ad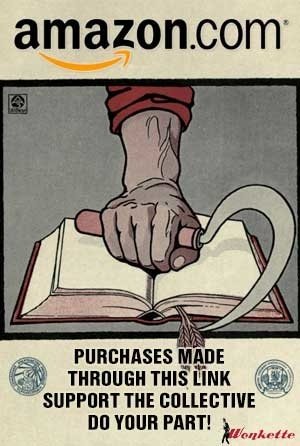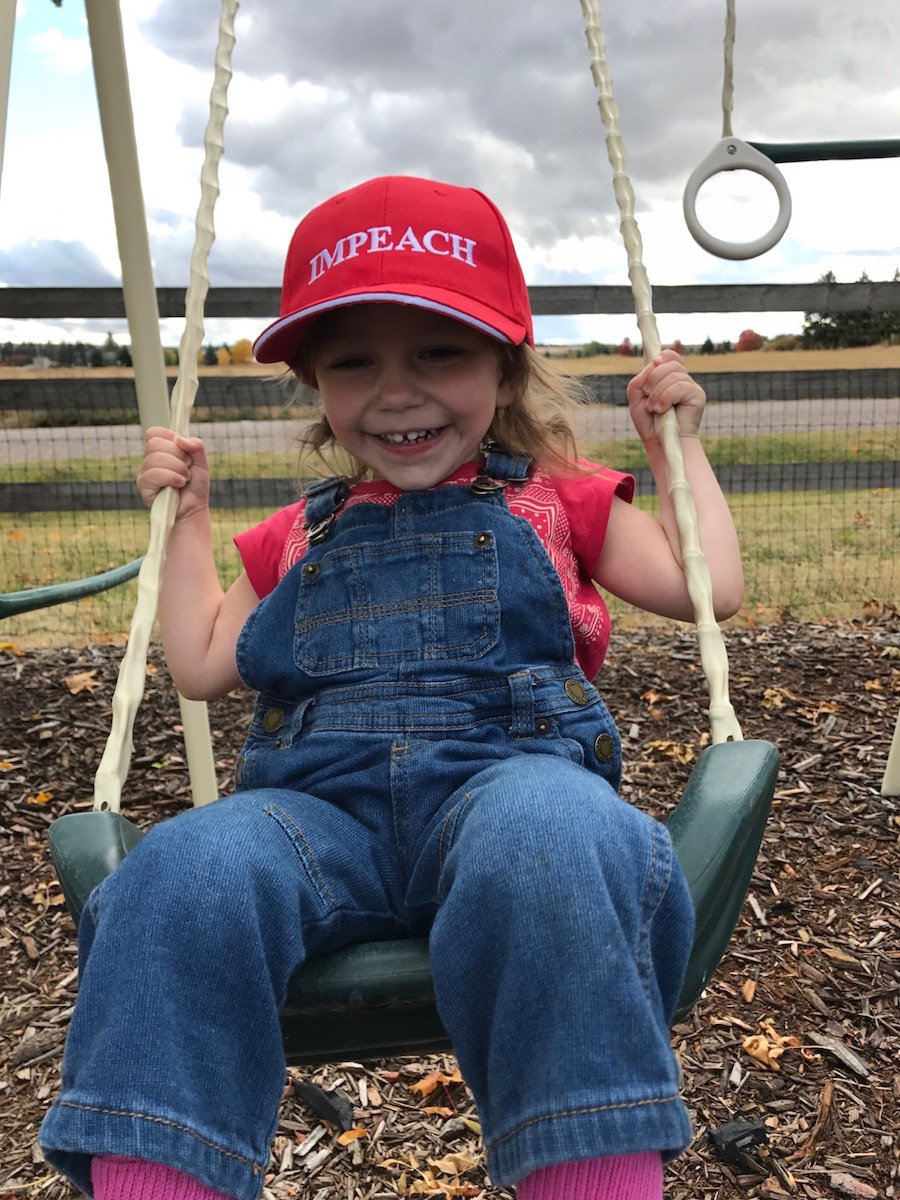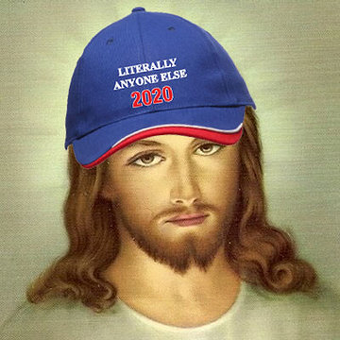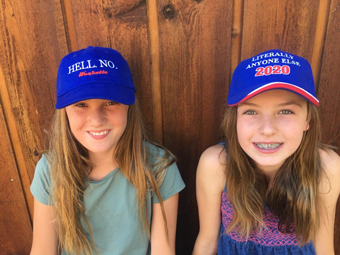 Privacy