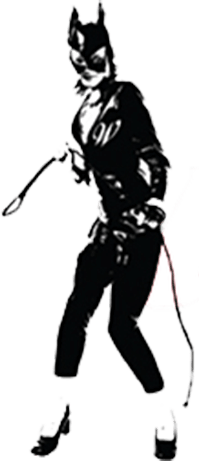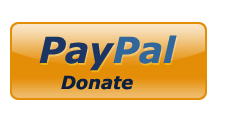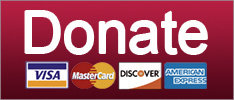 No, really, the New York Times said he'd be great for gays
SCOTUS
Everything's fine, nothing to see, especially if you shut your eyes.
Science
Chuck Todd should watch this to see how a journalist does interviews.
News
SUPPORT THE CAUSE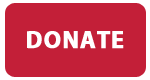 They are as good at talking about domestic violence as they are about everything else.
Culture
We heard from a real US Senate candidate. Not one with a chance, but a real candidate all right.
Elections
SUPPORT THE CAUSE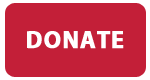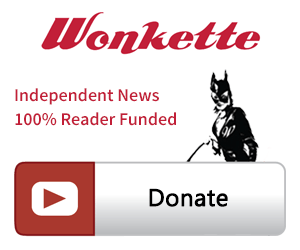 SINGLE & MONTHLY DONATIONS

SUPPORT THE CAUSE - PAYPAL DONATION
PAYPAL RECURRING DONATIONS
©2018 by Commie Girl Industries, Inc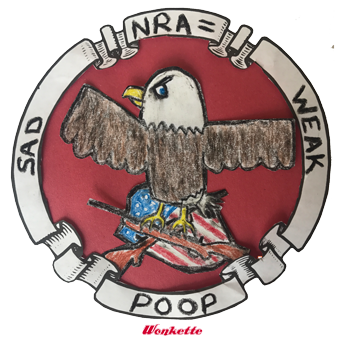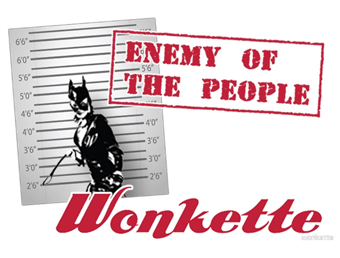 Wonkette Bazaar Classics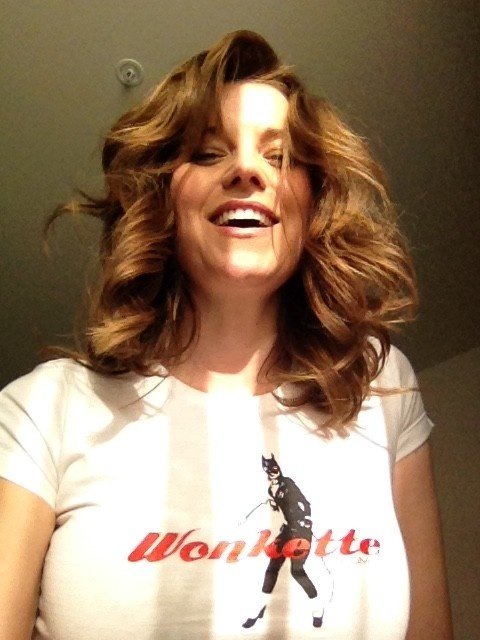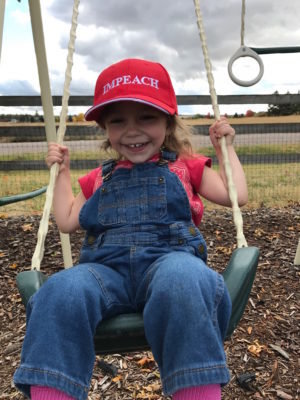 This Is Not An Ad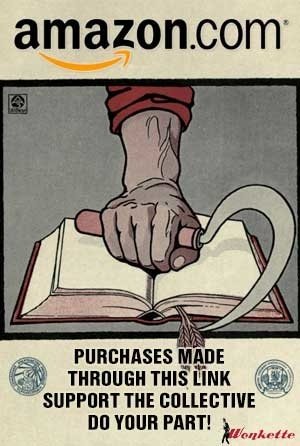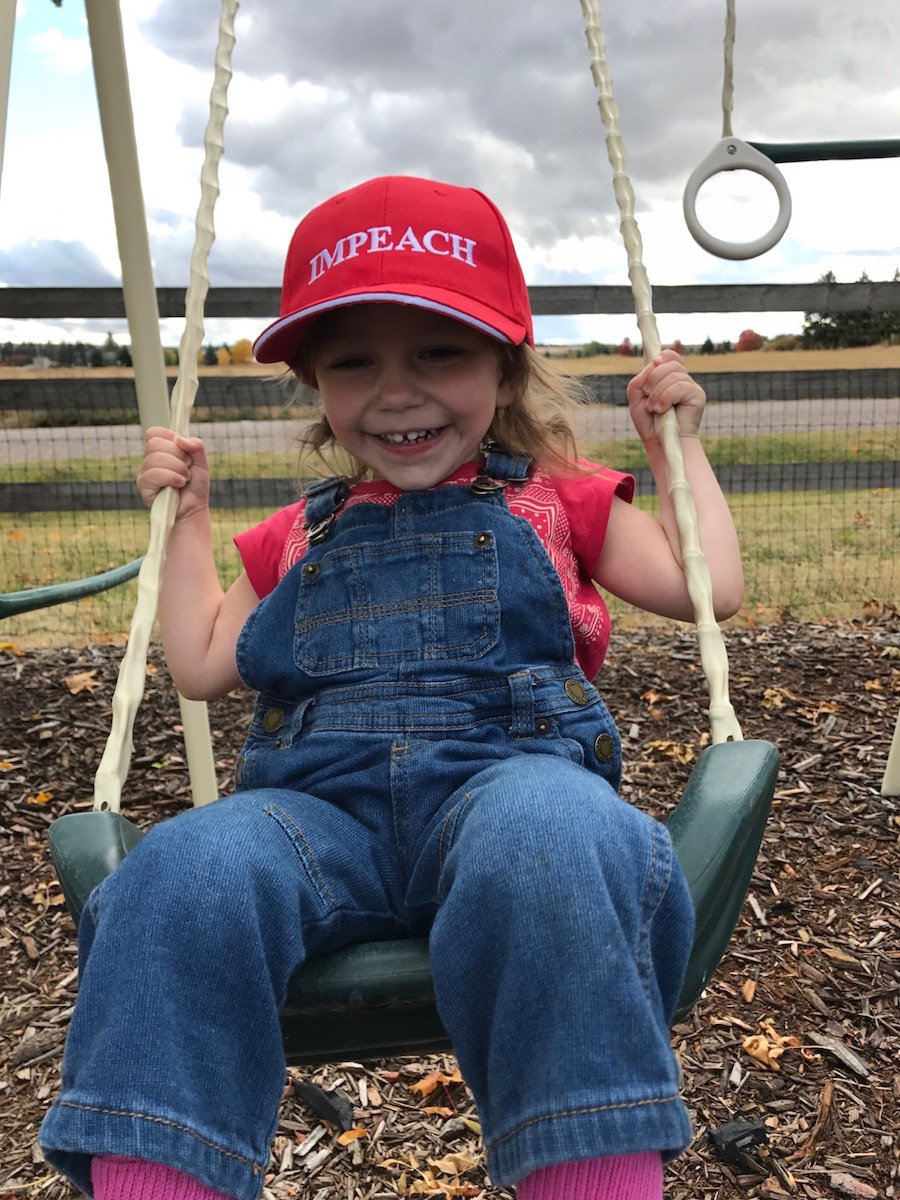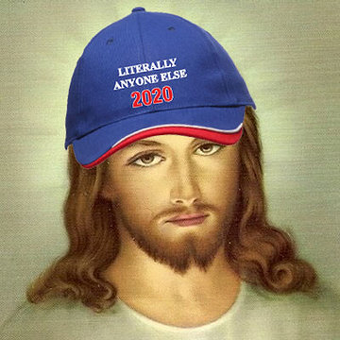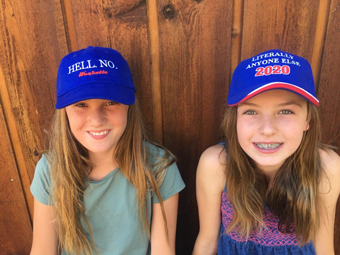 Privacy