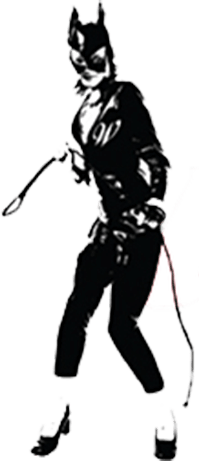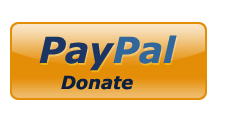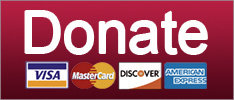 After all that 'work,' Trump has finally found a way to kill Obamacare -- and YOU, maybe! -- that involves doing nothing.
Courts
This is bad. Really bad.
News
SUPPORT THE CAUSE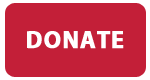 California avoids election catastrophes, Trump forgets the words to songs (again), and Betsy DeVos uses the Chewbacca Defense on school shootings. Your morning news brief.
Elections
We're with you ... JEFF SESSIONS????
Russia
Sessions can't change any laws. But he sure can muck around with Justice.
News
Republicans STILL MAD at the shaming of Sarah Huckabee Sanders, Dr. Ronny Jackson is quit-fired, and the NRA bans guns. Your morning news brief.
Culture
SUPPORT THE CAUSE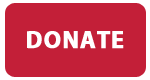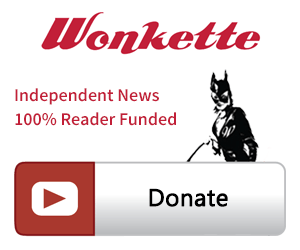 SINGLE & MONTHLY DONATIONS

SUPPORT THE CAUSE - PAYPAL DONATION
PAYPAL RECURRING DONATIONS
©2018 by Commie Girl Industries, Inc