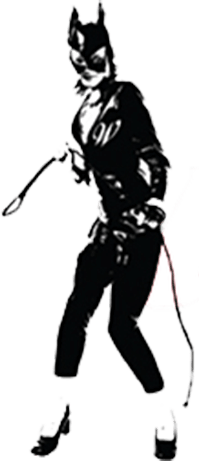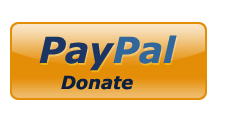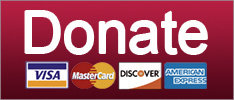 YOU COME READ YOUR TOP TEN STORIES RIGHT NOW!
Featured
Also she made a really fun joke that is making fucknuggeted losers like Sean Hannity CRAZY.
News
Scott Pruitt is way more fucked up than we thought, Trump wants MORE tariffs, and Peggy Noonan misses good negros. Your morning news brief.
Elections
SUPPORT THE CAUSE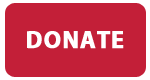 We watched the State of the Union so you wouldn't have to.
Culture
He is the literal opposite of Devin Nunes, and that is why he wins.
Russia
LOOK HOW MANY STORIES WE WROTE ABOUT RUSSIA THIS YEAR, OH MY GOD.
Russia
SUPPORT THE CAUSE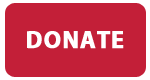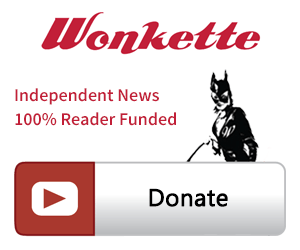 SINGLE & MONTHLY DONATIONS

SUPPORT THE CAUSE - PAYPAL DONATION
PAYPAL RECURRING DONATIONS
©2018 by Commie Girl Industries, Inc