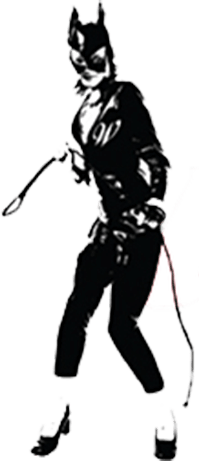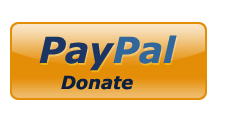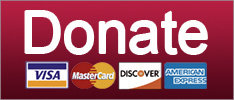 How can he trigger the libs when the gun doesn't even have a firing mechanism?
Elections
SUPPORT THE CAUSE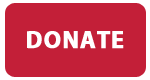 Come and see us while the seein's good!
Wonkebago
The latest installment of Kris Kobach's voter-suppression clownshow is over. Sequels already in the works.
2016 State/Local Elections
Who would have believed the voter fraud myth is based on incredibly dishonest statistics? Other than everyone.
Elections
SUPPORT THE CAUSE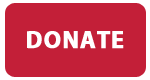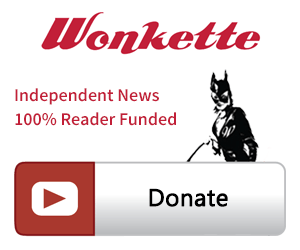 SINGLE & MONTHLY DONATIONS

SUPPORT THE CAUSE - PAYPAL DONATION
PAYPAL RECURRING DONATIONS
©2018 by Commie Girl Industries, Inc