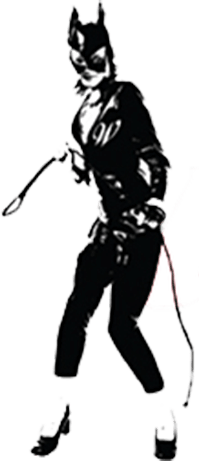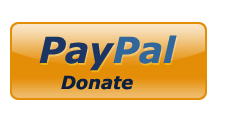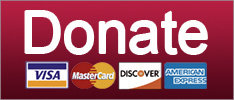 Do you think Wonkette has what it takes? Can't hurt to try!
News
If you've been wondering how this all might be Katy Perry's fault, you have come to the right place.
News
We thought we were smart, but it turns out we're porn-addicted dummies who've never read Shakespeare. Ay, me!
Culture Wars
SUPPORT THE CAUSE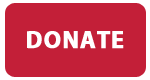 Bristol is APPALLED by these so-called 'A-listers' who won't even perform for Trump's inauguration. HOW DARE THEY?
News
Oh no, our favorite media personalities are having a big fight!
News
Start your weekends off right with THIS BEAUTIFUL STORY.
News
Did you hug your mom on Mother's Day and thank her for loving penis so much? WHY NOT, YOU UNGRATEFUL BASTARD?
News
SUPPORT THE CAUSE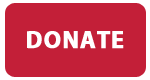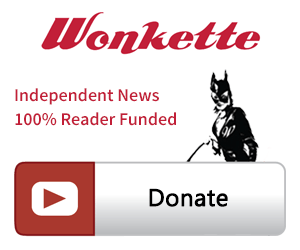 SINGLE & MONTHLY DONATIONS

SUPPORT THE CAUSE - PAYPAL DONATION
PAYPAL RECURRING DONATIONS
©2018 by Commie Girl Industries, Inc