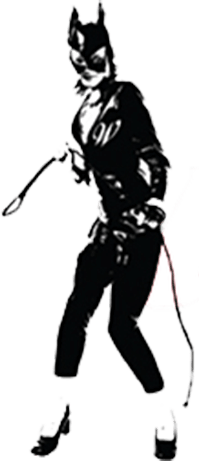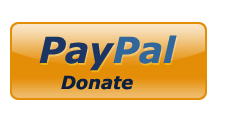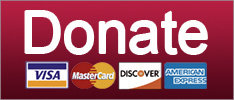 This is why Alabama cannot have nice things.
Elections
Trumpkins may have authoritarian leanings? The deuce you say!
Culture
CHRIST, what assholes.
News
SUPPORT THE CAUSE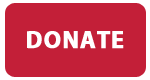 Trump is exhausted in the Middle East, President Kushner is in trouble, and Ajit Pai wants to make right-wing t.v. free for all. Your morning news brief.
Elections
Paul Manafort stepped in something in Ukraine, Obama's pulling ALL the strings, and Tom Perez and Keith Ellison are best buds. Your morning news brief!
Post-Racial America
Don't make me pull this car over, commenters.
News
SUPPORT THE CAUSE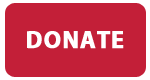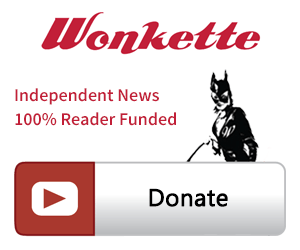 SINGLE & MONTHLY DONATIONS

SUPPORT THE CAUSE - PAYPAL DONATION
PAYPAL RECURRING DONATIONS
©2018 by Commie Girl Industries, Inc