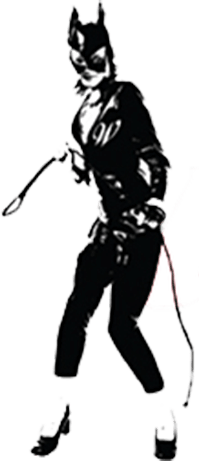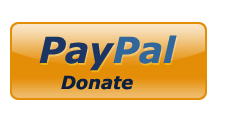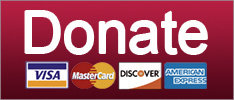 Jeff Sessions jokes about baby jails, immigrants are getting screwed, a crazy night of primaries,
Russia
How dare Stelter ask him a question about his foundering website laying everybody off.
Sunday Show Recap
Sad, because aren't we always telling them to get fucked?
Culture
SUPPORT THE CAUSE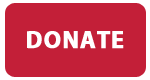 Happy first Missing Parents Day.
News
Trump's White House can't keep its story straight, Devin Nunes throws another tantrum, and Steve Bannon hasn't even begun to lie. Your morning news brief.
Post-Racial America
Yo, fellow kids! Kellyanne Conway wants to rap some alternative thoughts on opioids.
Healthcare
SUPPORT THE CAUSE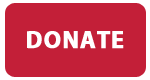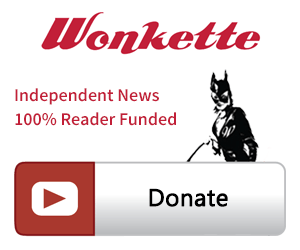 SINGLE & MONTHLY DONATIONS

SUPPORT THE CAUSE - PAYPAL DONATION
PAYPAL RECURRING DONATIONS
©2018 by Commie Girl Industries, Inc