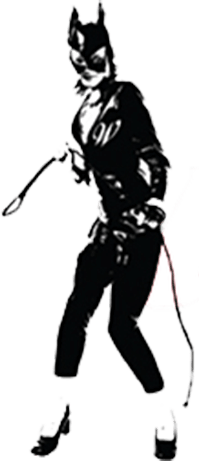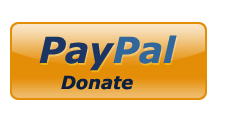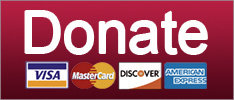 GET IT? DO YOU GET IT? I GET IT.
Guns
Some Tennessee Republicans are so desperate for any chance to ban same-sex marriage again that they would gladly risk the welfare of children in order to do so.
News
For certain values of 'you.' Best click through and find out!
Guns
SUPPORT THE CAUSE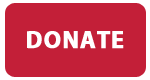 Trump gets serious about trade war, Trump-Russia goes to the Middle East, and Philando Castile is still helping feed poor kids. Your morning news brief.
Science
Sometimes, you think about the whole landscape and the fucking landscape sucks.
Guns
Remember kids, violence is bad, even if the person you're mad at is known fake eye doctor Senator Rand Paul.
News
SUPPORT THE CAUSE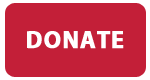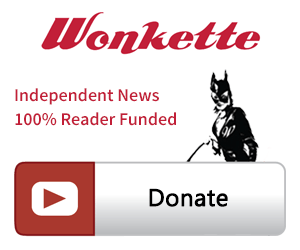 SINGLE & MONTHLY DONATIONS

SUPPORT THE CAUSE - PAYPAL DONATION
PAYPAL RECURRING DONATIONS
©2018 by Commie Girl Industries, Inc