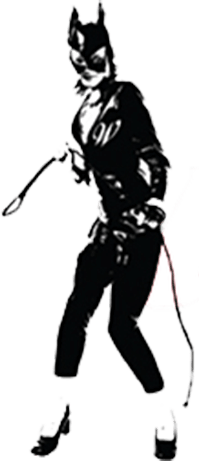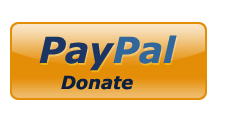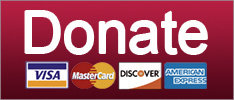 What in the ACTUAL fuck did we just watch?
News
Stupid Europe and the rest of the world won't buy coal because they hate our freedom and respiratory diseases.
Science
SUPPORT THE CAUSE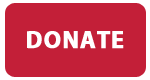 Trump secretly calls Steve Bannon, David Clarke quits, and Lindsey Graham is still butthurt about HER EMAILS. Your morning news brief.
Cops Behaving Badly
Trump pouts the world into nuclear threat, Kellyanne Conway wonders if you're high, and Sean Hannity loses his shit on Mitch McConnell. Your morning news brief!
News
Rod Rosenstein is hands off, Trump has his own shadow government, and Trump TV gets a new host. Your morning news brief!
Russia
This racist birther freak DEFINITELY deserves a lifetime appointment to the federal bench.
Courts
SUPPORT THE CAUSE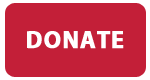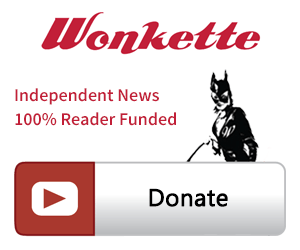 SINGLE & MONTHLY DONATIONS

SUPPORT THE CAUSE - PAYPAL DONATION
PAYPAL RECURRING DONATIONS
©2018 by Commie Girl Industries, Inc