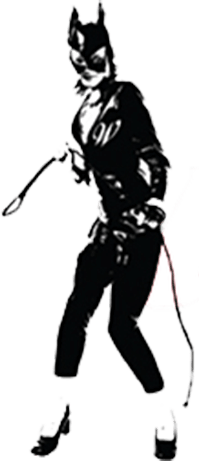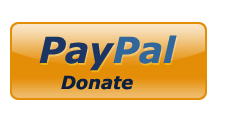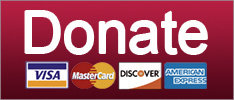 How can he trigger the libs when the gun doesn't even have a firing mechanism?
Elections
Trump possessed by Richard Nixon, White House brushes off trade war, and Parkland teens hit the road. Your morning news brief.
2018 State and Local Elections
Looking closely for voter fraud keeps finding no voter fraud? Why, it's almost as if tightening voting requirements had some other purpose!
Elections
SUPPORT THE CAUSE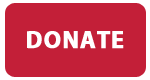 JOHN KELLY FIRING WATCH: High alert!
News
In which Kansas Secretary of State Kris Kobach and a bunch of armed assholes talk shit about teenagers who don't want to be murdered with guns.
Guns
Kris Kobach got spanked real good, he did.
Elections
Michael Cohen might be a snitch, Trump threatens to walk away from North Korea, and GOP coming for your healthcare (again). Your morning news brief.
Elections
SUPPORT THE CAUSE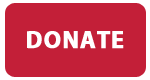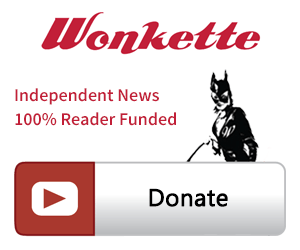 SINGLE & MONTHLY DONATIONS

SUPPORT THE CAUSE - PAYPAL DONATION
PAYPAL RECURRING DONATIONS
©2018 by Commie Girl Industries, Inc