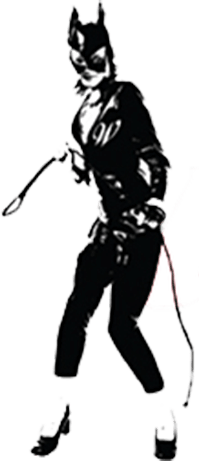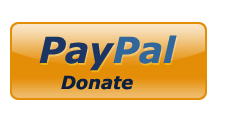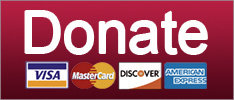 At-will employment is garbage and we should get rid of it.
News
Deals with Darth Vader seldom work out.
News
Oh look, more dishonesty from tax-cutting Republicans.
News
SUPPORT THE CAUSE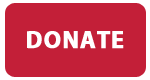 It's time to put an end to at-will employment.
Featured
Target's raising wages for its employees! No, Trump doesn't deserve a bit of credit.
News
Trump has a face you'd have to be PAID to protest, clearly.
POTUS
The House unveils TrumpCare 2.0, Jeff Sessions tries to scare sanctuary cities, and Tomi Laharen gets hit with the ban hammer! Your morning news brief!
Post-Racial America
SUPPORT THE CAUSE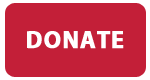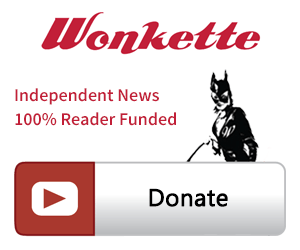 SINGLE & MONTHLY DONATIONS

SUPPORT THE CAUSE - PAYPAL DONATION
PAYPAL RECURRING DONATIONS
©2018 by Commie Girl Industries, Inc