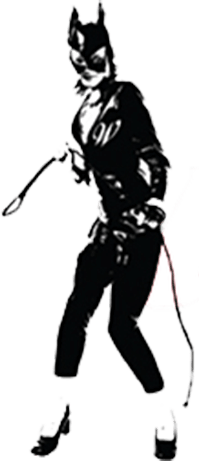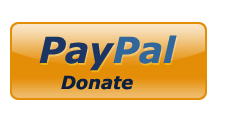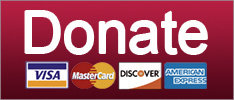 It's Labor Day! Go watch 'Norma Rae' ... Or maybe 'Office Space.'
Culture Wars
Wherein we almost feel sorry for Ann Coulter for a minute, but then the moment passes, sort of like a fart.
News
It's another Labor Day blast from the past, as Allen West remembers how nice labor was before unions messed everything up.
News
SUPPORT THE CAUSE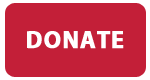 From Eric Cantor, a reminder of Labor Days past, when hard-working entrepreneurs exploited workers as God intended.
News
SUPPORT THE CAUSE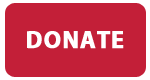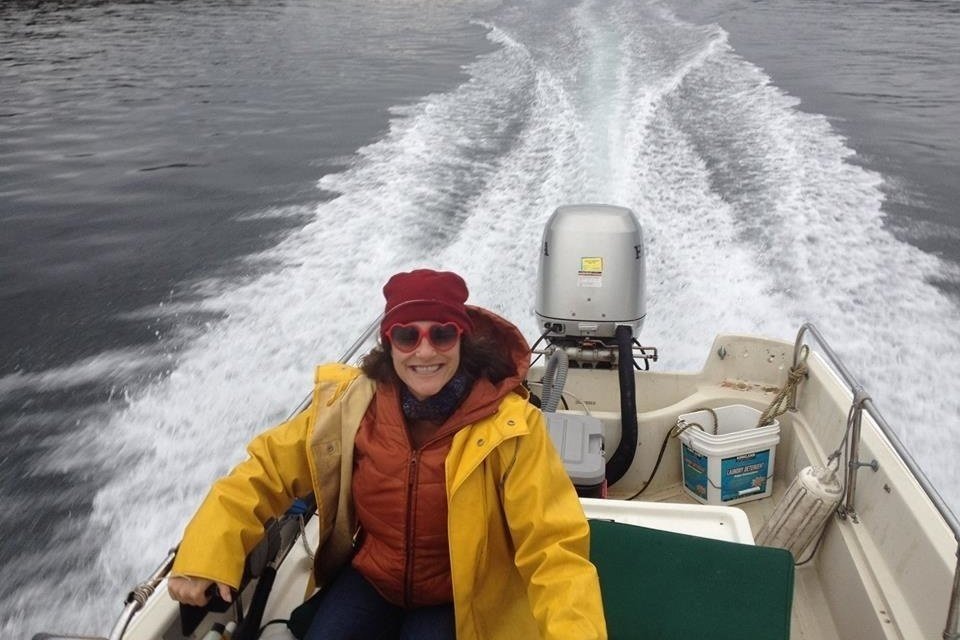 Saturday, Aug 11th ....... Seattle, WA
Discovery Park, 4-7pm
Sunday, Aug 12th ....... Bellingham, WA
Sunnyland Park, 2-5pm
Sunday, Aug 19th ....... Spokane, WA
Audubon Park, 2-5pm
©2018 by Commie Girl Industries, Inc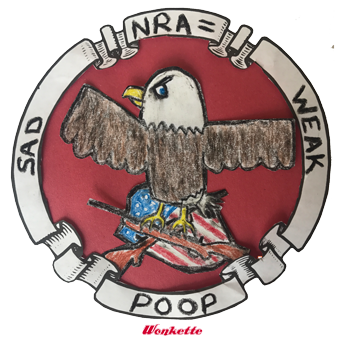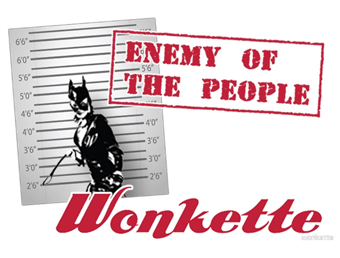 Wonkette Bazaar Classics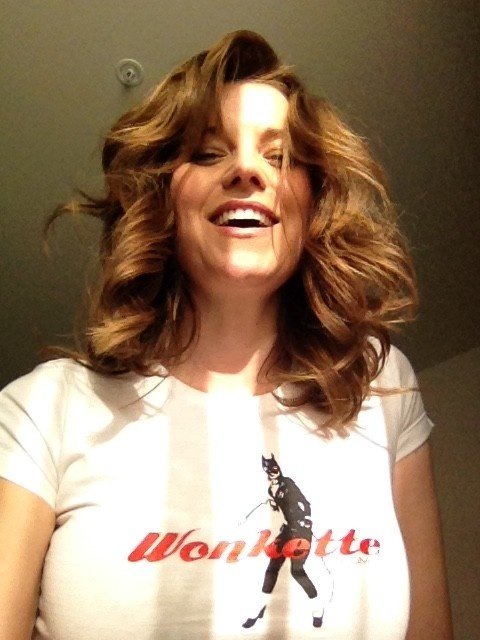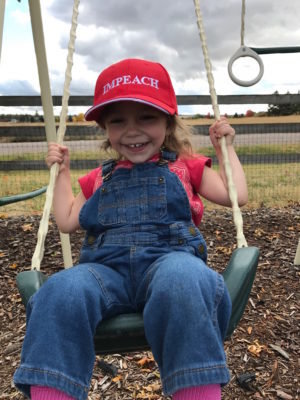 This Is Not An Ad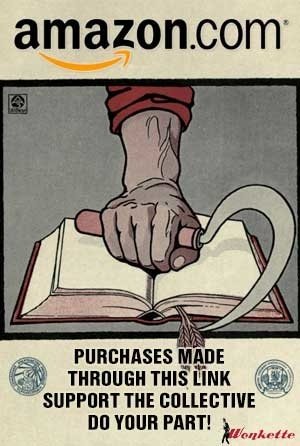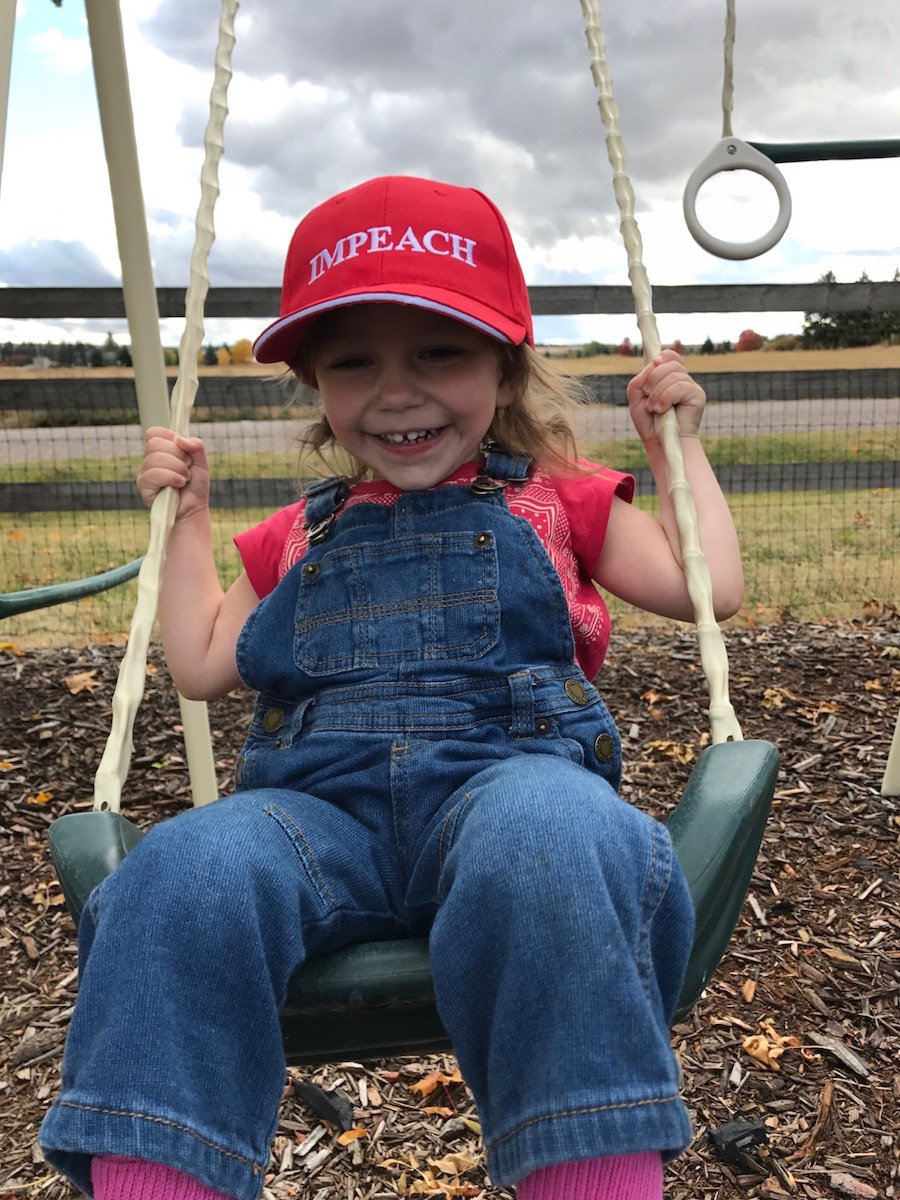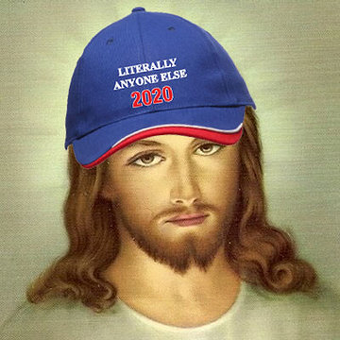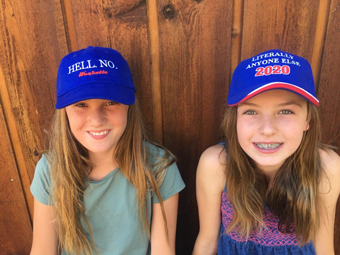 Privacy