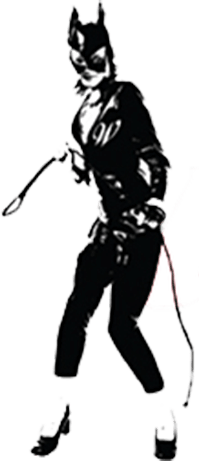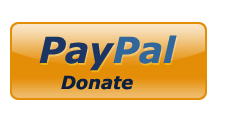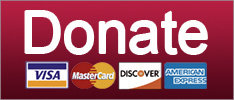 Oh, look, mother, the rich are dancing in the streets. How nice for them!
News
A bipartisan compromise is not out of reach, just as long as Donald Trump decides it was his idea all along.
Healthcare
Bipartisan compromise? Keep an eye out for flying pigs!
Healthcare
SUPPORT THE CAUSE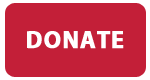 We're getting really tired of waking up to news of another mass killing -- this time by the president of the United States.
Healthcare
Well, he wouldn't be wrong!
News
This Graham-Cassidy Obamacare repeal is the worst one yet. Help make it so IT SHALL NOT PASS.
Healthcare
Trump's unveils his immigration policy, McMaster fires another Flynn spy, the Senate tries to make an Obamacare band-aid.
Elections
SUPPORT THE CAUSE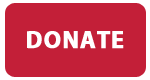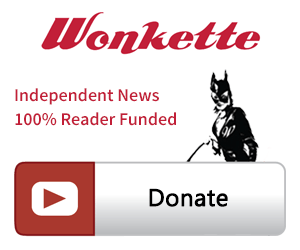 SINGLE & MONTHLY DONATIONS

SUPPORT THE CAUSE - PAYPAL DONATION
PAYPAL RECURRING DONATIONS
©2018 by Commie Girl Industries, Inc