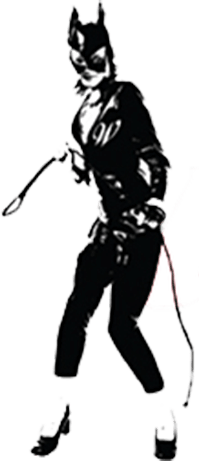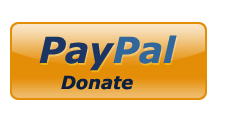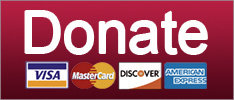 Trump's White House can't keep its story straight, Devin Nunes throws another tantrum, and Steve Bannon hasn't even begun to lie. Your morning news brief.
Post-Racial America
FREE YOURSELF, MELANIA!
News
Ladies and gentlemen, your president.
Culture
SUPPORT THE CAUSE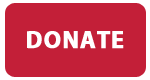 It's Barbara Bush! The one who hangs out with Dakota Fanning, not the one who's old.
News
We thought he was just going to vote for her SECRETLY. Now the cat's out of the bag!
News
Dubya talked some smack about Donald Trump at a fundraiser, without even saying Trump's name. Does this mean he is #ImWithHer? MAYBE.
News
SUPPORT THE CAUSE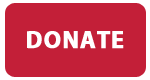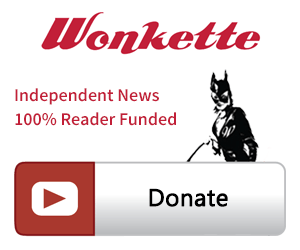 SINGLE & MONTHLY DONATIONS

SUPPORT THE CAUSE - PAYPAL DONATION
PAYPAL RECURRING DONATIONS
©2018 by Commie Girl Industries, Inc