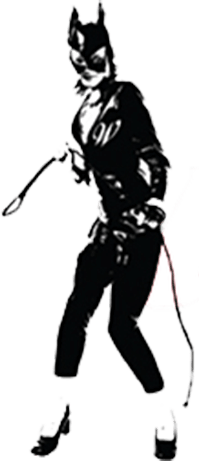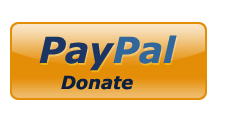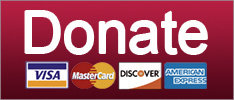 Jeff Sessions was there too, to explain why he's a LITTLE BIT DIFFERENT from Hitler.
Post-Racial America
SUPPORT THE CAUSE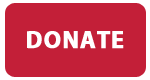 At least he managed to keep it in his pants for the whole interview
Russia
Jim Inhofe won't even throw him a snowball
News
Roseanne fans and Donald Trump want a liberal scalp, but they'll settle for libertarian we guess.
Post-Racial America
The president's lawyer takes his THE BEST WORDS on teevee!
Elections
SUPPORT THE CAUSE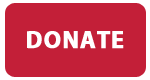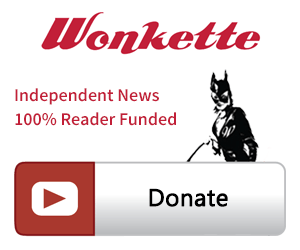 SINGLE & MONTHLY DONATIONS

SUPPORT THE CAUSE - PAYPAL DONATION
PAYPAL RECURRING DONATIONS
©2018 by Commie Girl Industries, Inc