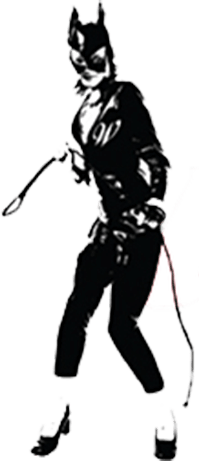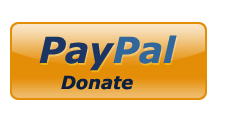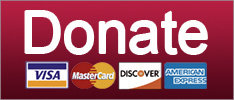 If the government won't force Muslims out, maybe private entrepreneurs like this dickhead will.
Post-Racial America
So we guess the Parkland teens are the George Wallaces of AR-15s? That analogy really doesn't work.
Guns
'Don't take the law into your own hands — take 'em to court.'
Elections
SUPPORT THE CAUSE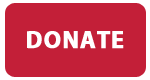 Be prepared to be laughed out of court by your former colleagues, Roy.
Elections
We know it will shock you to learn that there is fuckery afoot at Wells Fargo!
Post-Racial America
The foxes are really liking their new jobs in henhouse security.
Courts
We guess America is Great Again now.
Courts
SUPPORT THE CAUSE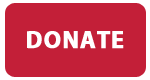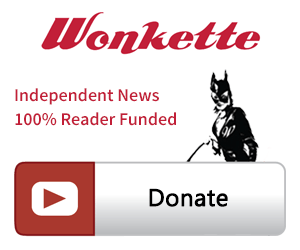 SINGLE & MONTHLY DONATIONS

SUPPORT THE CAUSE - PAYPAL DONATION
PAYPAL RECURRING DONATIONS
©2018 by Commie Girl Industries, Inc