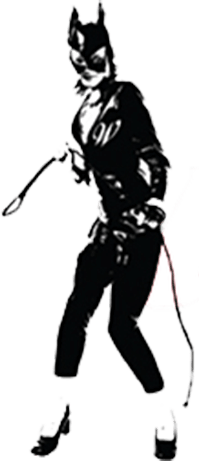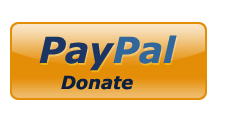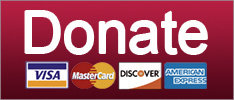 The final battles in the War of the Trollses will be fought not online, but in the courtroom.
Legal
The times they are a-changin'
Culture
So much weirdness we got lost. Elect this guy -- he'll Make Oklahoma Surreal Again.
Elections
SUPPORT THE CAUSE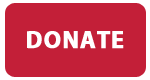 Jared's Mideast peace plan: Scam everyone out of the place and sell it to China.
News
Give money to Wonkette instead!
Featured
Governor Rick Scott for the prosecution!
Science
Donald Trump hasn't quite buried his crappy 'voter fraud' commission -- it's just going underground.
Elections
SUPPORT THE CAUSE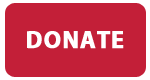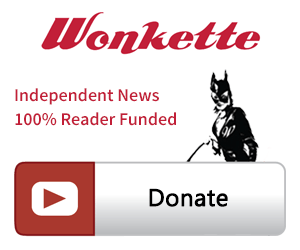 SINGLE & MONTHLY DONATIONS

SUPPORT THE CAUSE - PAYPAL DONATION
PAYPAL RECURRING DONATIONS
©2018 by Commie Girl Industries, Inc