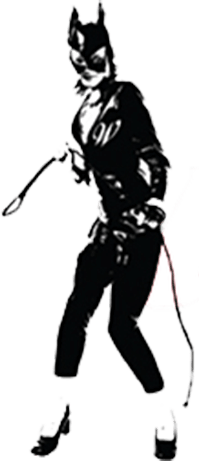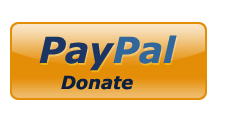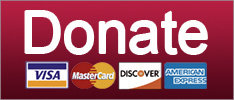 Trump meets Putin, TrumpCare might be collapsing, and Illinois FINALLY gets a budget. Your morning news brief.
Elections
How the 'mighty' have fallen!
News
SUPPORT THE CAUSE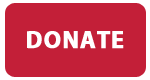 Night Two of the DNC started with the formal nomination of Hillary Clinton as U.S. America's first female major party nominee
Elections
The USA Freedom Kids want to send Jon Stewart and Cher to Canadia.
News
SUPPORT THE CAUSE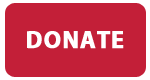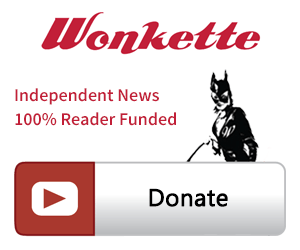 SINGLE & MONTHLY DONATIONS

SUPPORT THE CAUSE - PAYPAL DONATION
PAYPAL RECURRING DONATIONS
©2018 by Commie Girl Industries, Inc