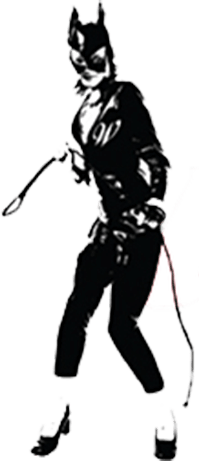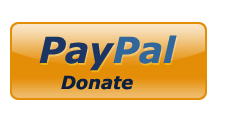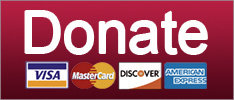 This racist birther freak DEFINITELY deserves a lifetime appointment to the federal bench.
Courts
SUPPORT THE CAUSE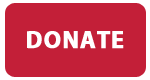 Kentucky may be having one historic Senate election, but nobody's paying much attention. Let's fix that!
Elections
Bernie Sanders is asking for a recanvass of last week's Kentucky primary, which seems like a good idea. Do birds count?
Elections
SUPPORT THE CAUSE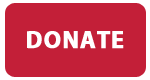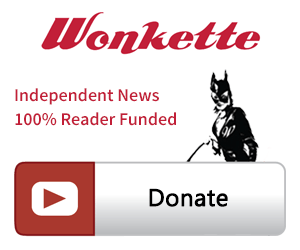 SINGLE & MONTHLY DONATIONS

SUPPORT THE CAUSE - PAYPAL DONATION
PAYPAL RECURRING DONATIONS
©2018 by Commie Girl Industries, Inc