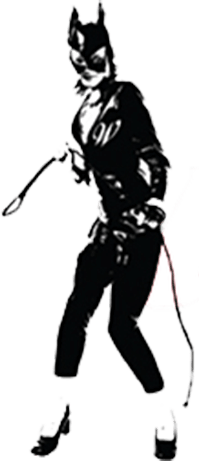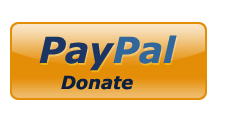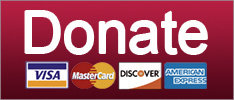 And when they have it perfected, women are OUT.
Culture
Keep an eye on the institutions YOU love, because these libertarian pieces of shit are coming for all of them.
Post-Racial America
SUPPORT THE CAUSE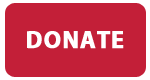 Only the best people work in the Trump administration.
News
Good news! A terrible bill to gut public education may be defeated by opponents who are farther to the right than the bill's author, Iowa Rep. Steve King.
News
Rand Paul thinks neither Rudy Giuliani nor John Bolton should be Secretary of State. Look for more sense from him in 2018!
News
SUPPORT THE CAUSE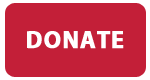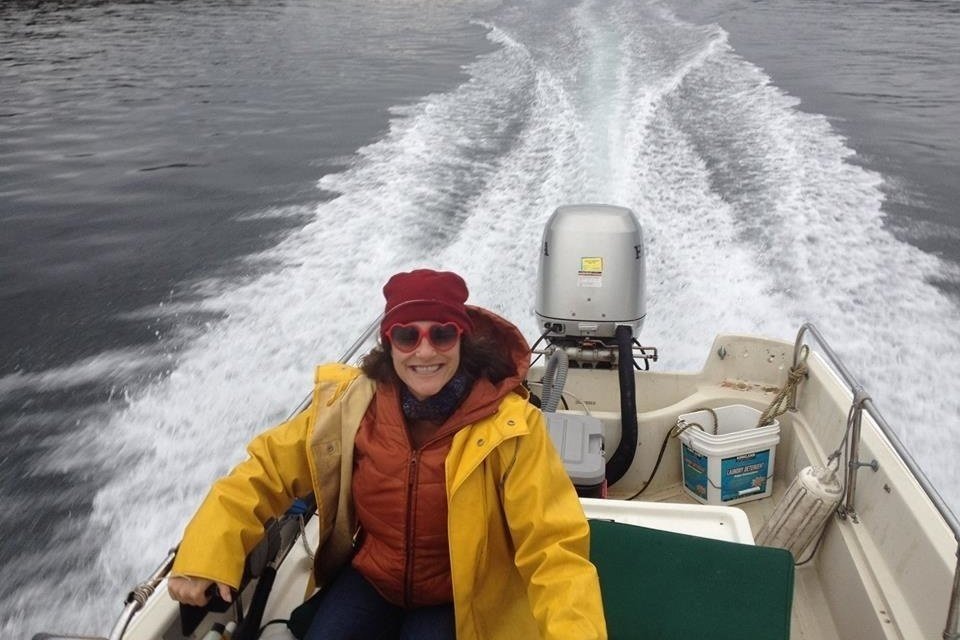 Saturday, Aug 11th ....... Seattle, WA
Discovery Park, 4-7pm
Sunday, Aug 12th ....... Bellingham, WA
Sunnyland Park, 2-5pm
Sunday, Aug 19th ....... Spokane, WA
Audubon Park, 2-5pm
©2018 by Commie Girl Industries, Inc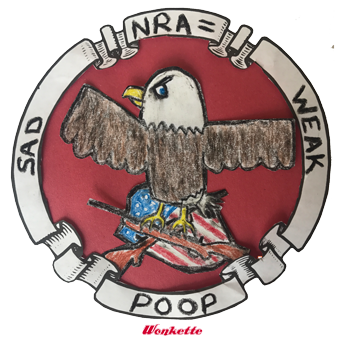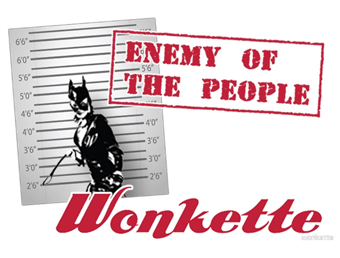 Wonkette Bazaar Classics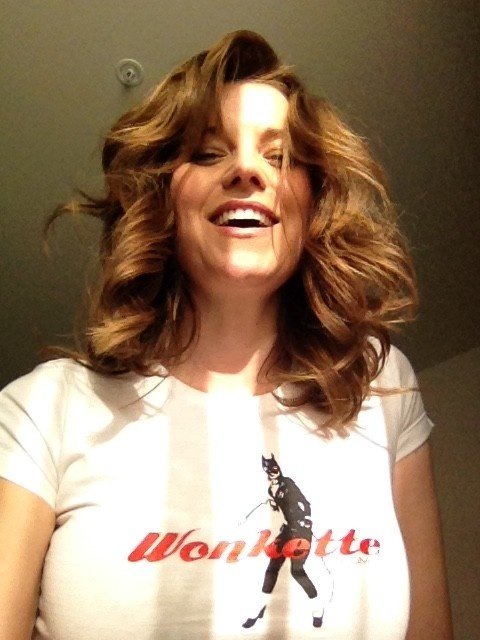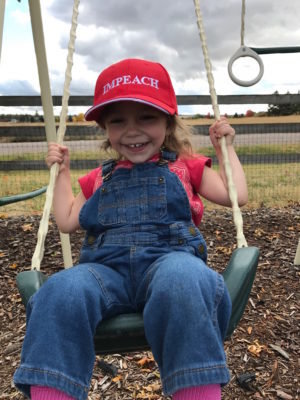 This Is Not An Ad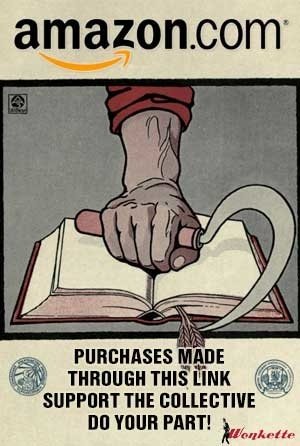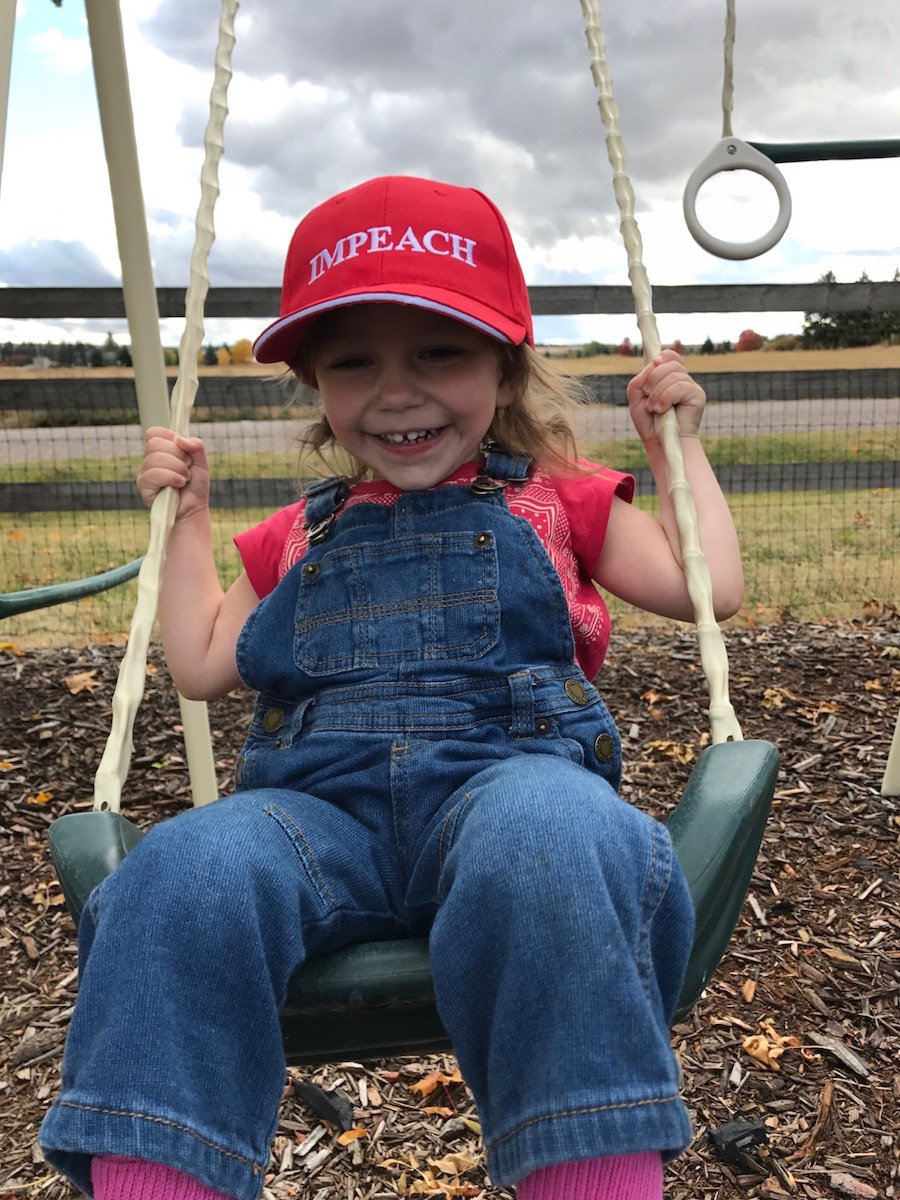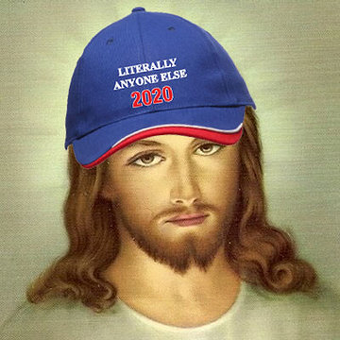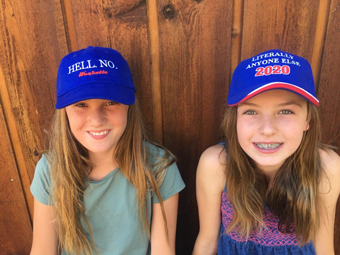 Privacy