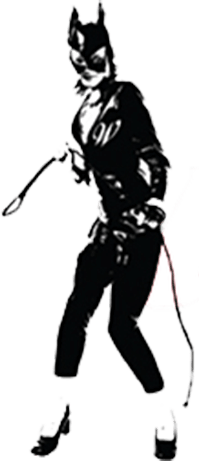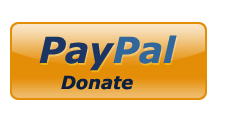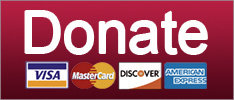 Fuck the White House's lies, because the REAL TRUTH is coming out!
Russia
Sean Spicer has the day off, because he's washing his grundle or something.
Culture
SUPPORT THE CAUSE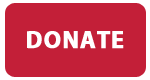 A Lot Of People are saying there's a misogynist in the White House. This is what we hear.
News
Did somebody ask about PEE HOOKERS?
Elections
It's the final night of the Democratic National Convention! Watch for falling balloons!
Elections
It's 'Make America First' Night at the RNC. Let's see what that nice Mr. Lindbergh has to say, shall we?
Elections
SUPPORT THE CAUSE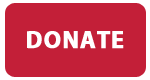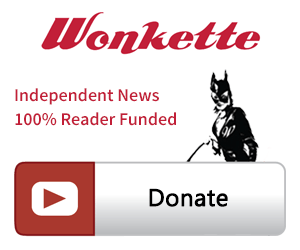 SINGLE & MONTHLY DONATIONS

SUPPORT THE CAUSE - PAYPAL DONATION
PAYPAL RECURRING DONATIONS
©2018 by Commie Girl Industries, Inc