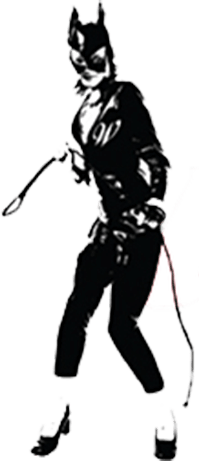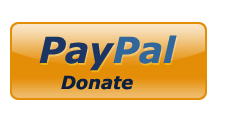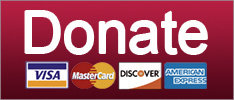 Jeff Miller has a key qualification for running the VA: He hates the VA and wants to turn as much of it as possible over to the private sector.
Healthcare
Paul Manafort is under Mueller's magnifying glass, Scott Pruitt somehow gets even more sleazy, and good LORD Donald Trump is fuckin' dumb. Your morning news brief.
News
Puerto Rico gets worse, MOAR Trumpkin air traffic control, and Jared Kushner has an email problem! Your morning news brief.
Elections
SUPPORT THE CAUSE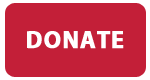 SUPPORT THE CAUSE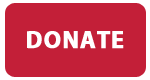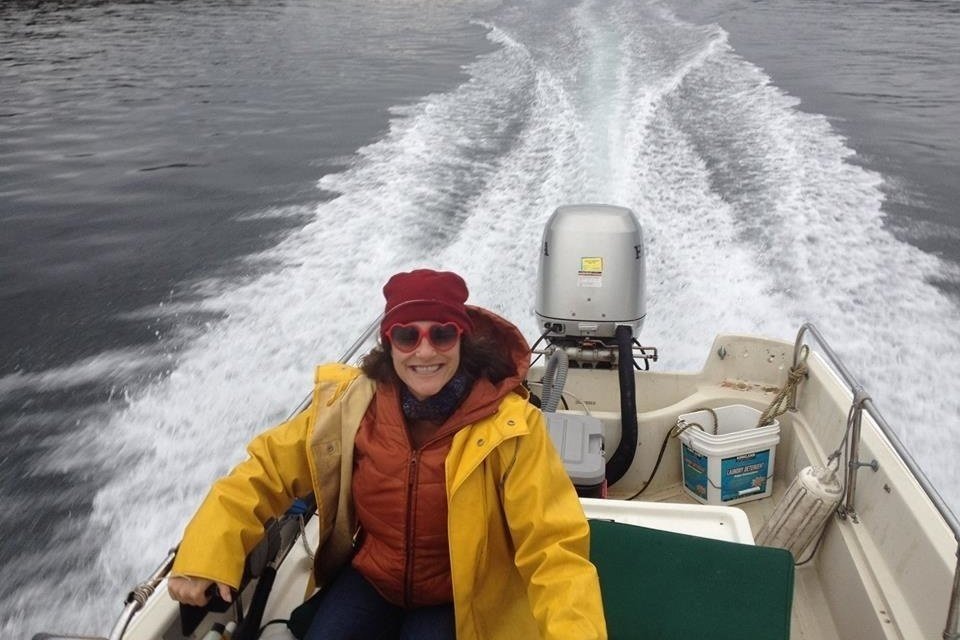 Saturday, Aug 11th ....... Seattle, WA
Discovery Park, 4-7pm
Sunday, Aug 12th ....... Bellingham, WA
Sunnyland Park, 2-5pm
Sunday, Aug 19th ....... Spokane, WA
Audubon Park, 2-5pm
©2018 by Commie Girl Industries, Inc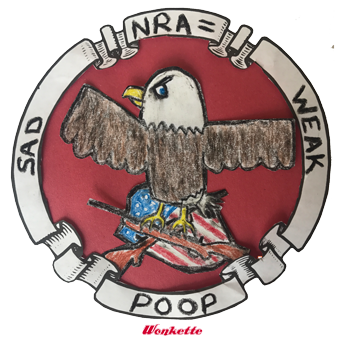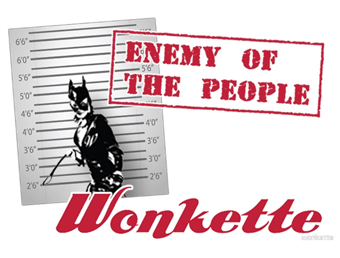 Wonkette Bazaar Classics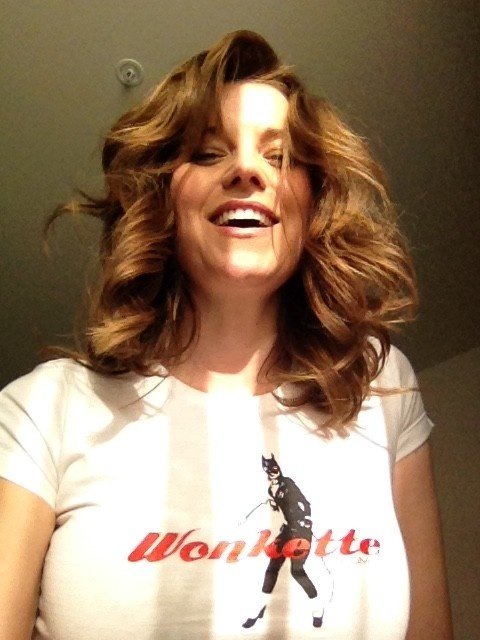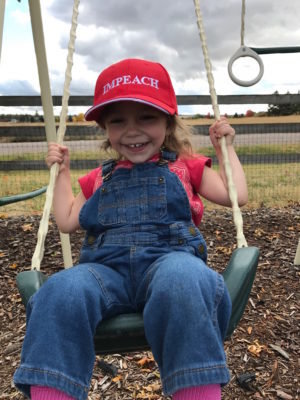 This Is Not An Ad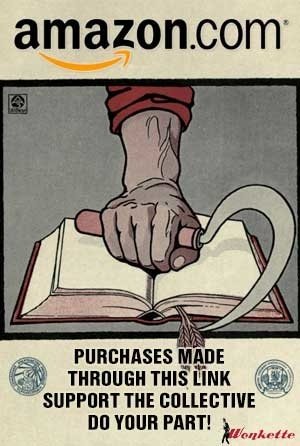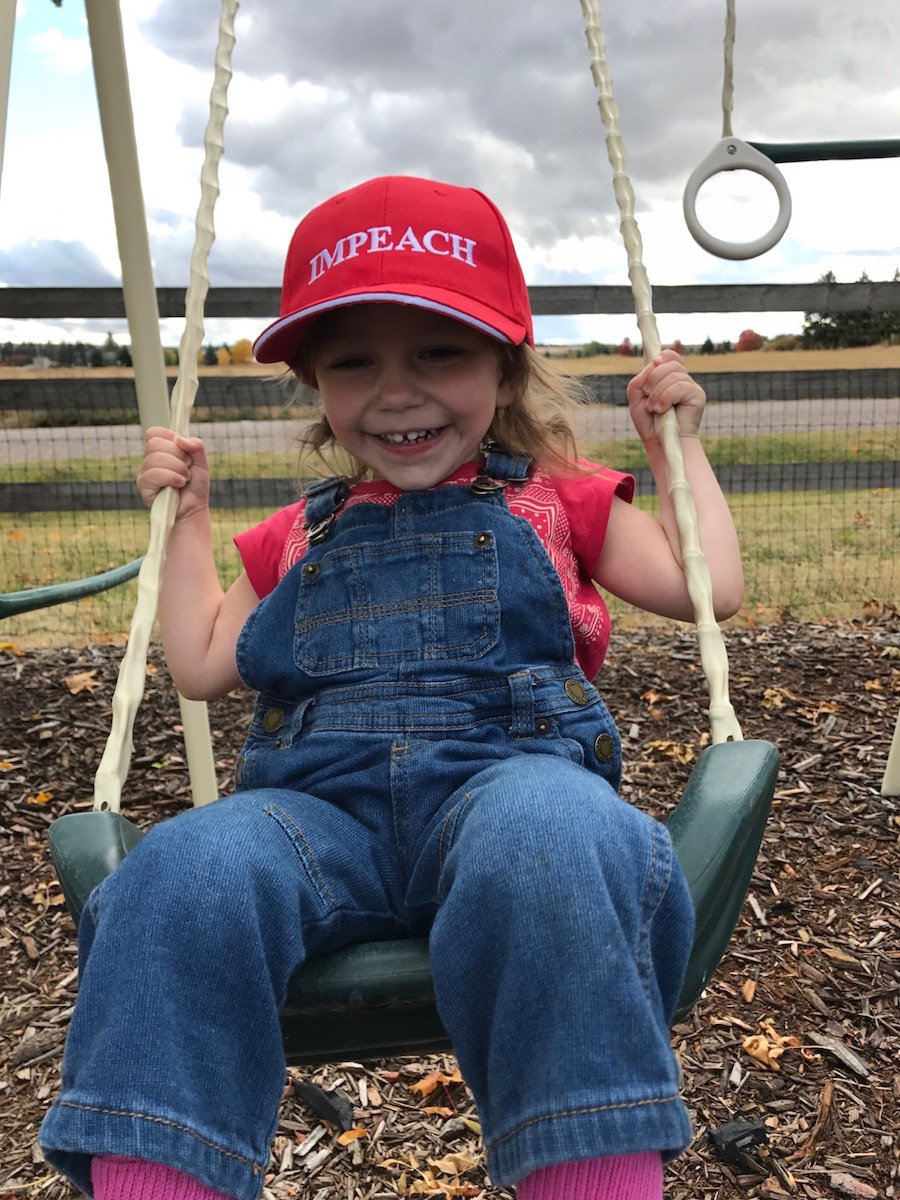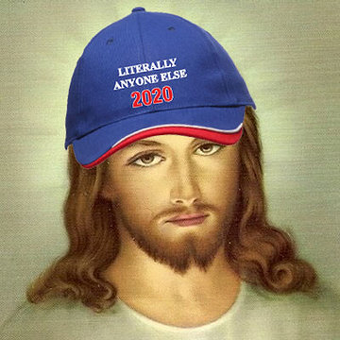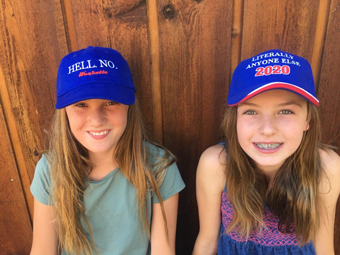 Privacy