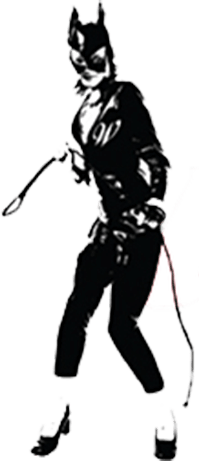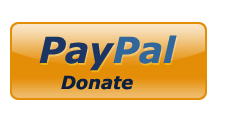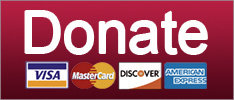 John Culberson has friends in high places, and Democrats want to bring him back down to Earth.
Elections
Trump insults the US (again), Paul Ryan is losing tax reform, and Maria Bartiromo melts the fuck down. Your morning news brief!
Elections
Trump scares weapons merchants, John Bolton scares everybody, and Alex Jones learns about "The Streisand Effect". Your daily news brief!
2016 State/Local Elections
SUPPORT THE CAUSE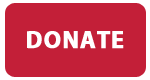 Get in here and read your morning News Brief in your new briefs. Or whatever, we don't judge.
Post-Racial America
SUPPORT THE CAUSE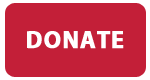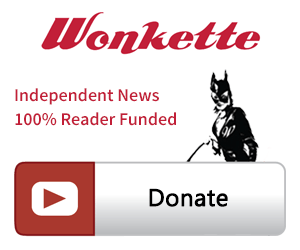 SINGLE & MONTHLY DONATIONS

SUPPORT THE CAUSE - PAYPAL DONATION
PAYPAL RECURRING DONATIONS
©2018 by Commie Girl Industries, Inc