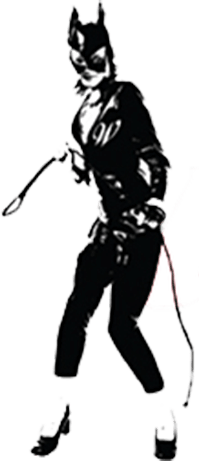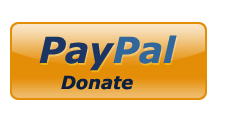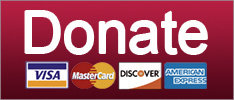 In which we take Tomi Lahren far more seriously than she deserves.
Guns
In which we wade into a Twitter fight between two journalists. Why would we even DO that?
Healthcare
Republicans' case for rewriting healthcare might be stronger if they had a case.
Healthcare
SUPPORT THE CAUSE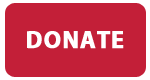 We thought we were smart, but it turns out we're porn-addicted dummies who've never read Shakespeare. Ay, me!
Culture Wars
Gosh, did Hillary Clinton get cheered for promising to raise taxes on the middle class? Sure, if you're a complete idiot!
Elections
Donald Trump explained Hillary Clinton can't possibly support gay people, because she doesn't hate Muslims enough. He said other things that made even less sense, too.
Elections
Katrina Pierson explains to Megyn Kelly that it would actually be MORE sexist if he did not call women "bimbos."
2016 Presidential Election
SUPPORT THE CAUSE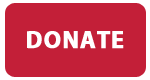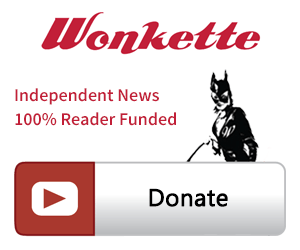 SINGLE & MONTHLY DONATIONS

SUPPORT THE CAUSE - PAYPAL DONATION
PAYPAL RECURRING DONATIONS
©2018 by Commie Girl Industries, Inc