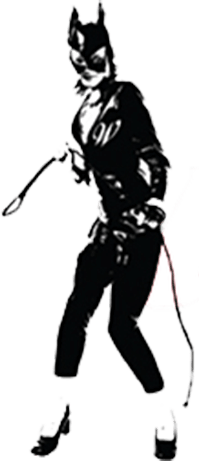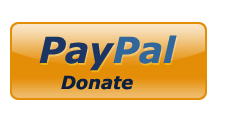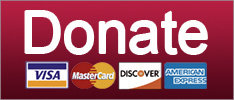 Something new and different!
Russia
A listicle of things Corey Lewandowski should blame James Comey for next, in case he's feeling extra stupid today!
News
SUPPORT THE CAUSE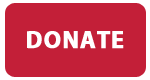 James Comey Knows Who Is A Good Boy, And It's Not Donald Trump! (It's James Comey)
Russia
We didn't think we were going to read this book, but now we think WE WILL!
Russia
SIGNED, SEALED, DELIVERED, YOU'RE FUCKING GUILTY.
Russia
It's Mueller Monday! And by sheer coincidence, Trump, Pence and Sessions are having lunch together at the White House. NOTHING TO SEE HERE!
Russia
SUPPORT THE CAUSE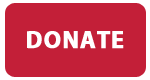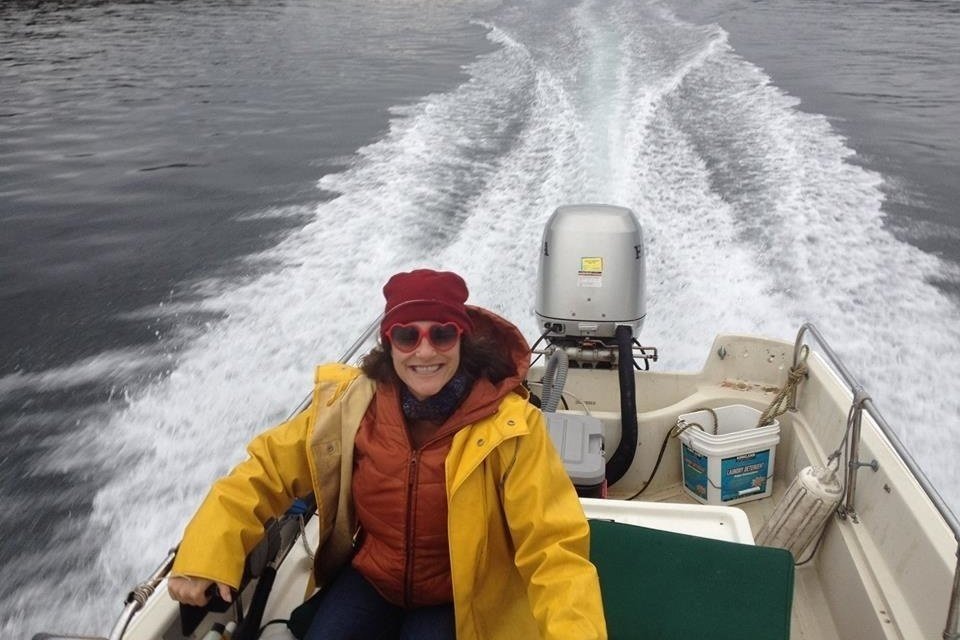 Saturday, Aug 11th ....... Seattle, WA
Discovery Park, 4-7pm
Sunday, Aug 12th ....... Bellingham, WA
Sunnyland Park, 2-5pm
Sunday, Aug 19th ....... Spokane, WA
Audubon Park, 2-5pm
©2018 by Commie Girl Industries, Inc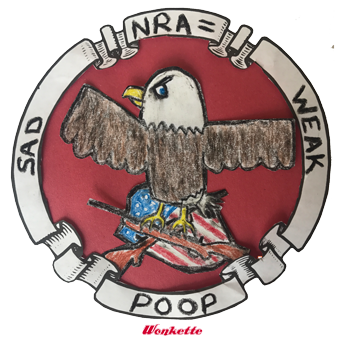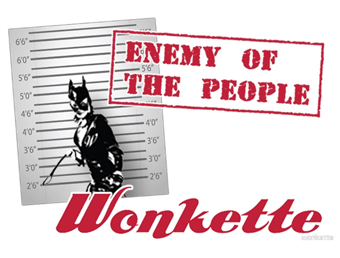 Wonkette Bazaar Classics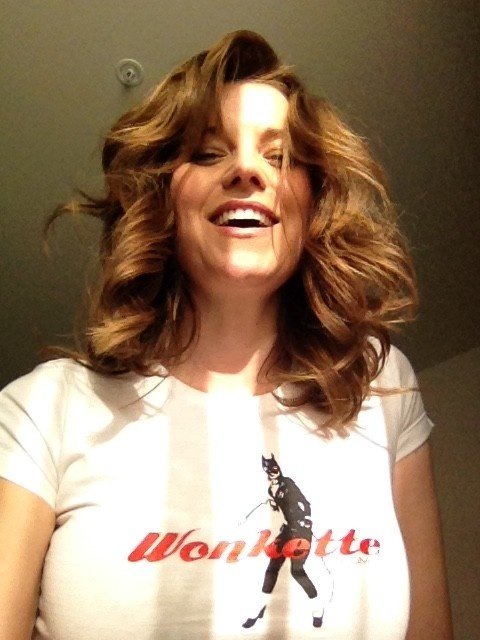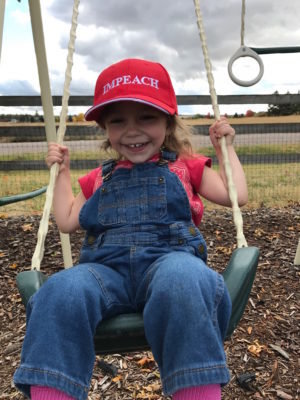 This Is Not An Ad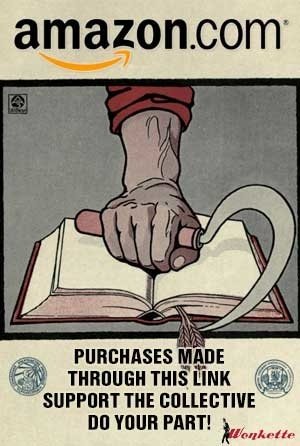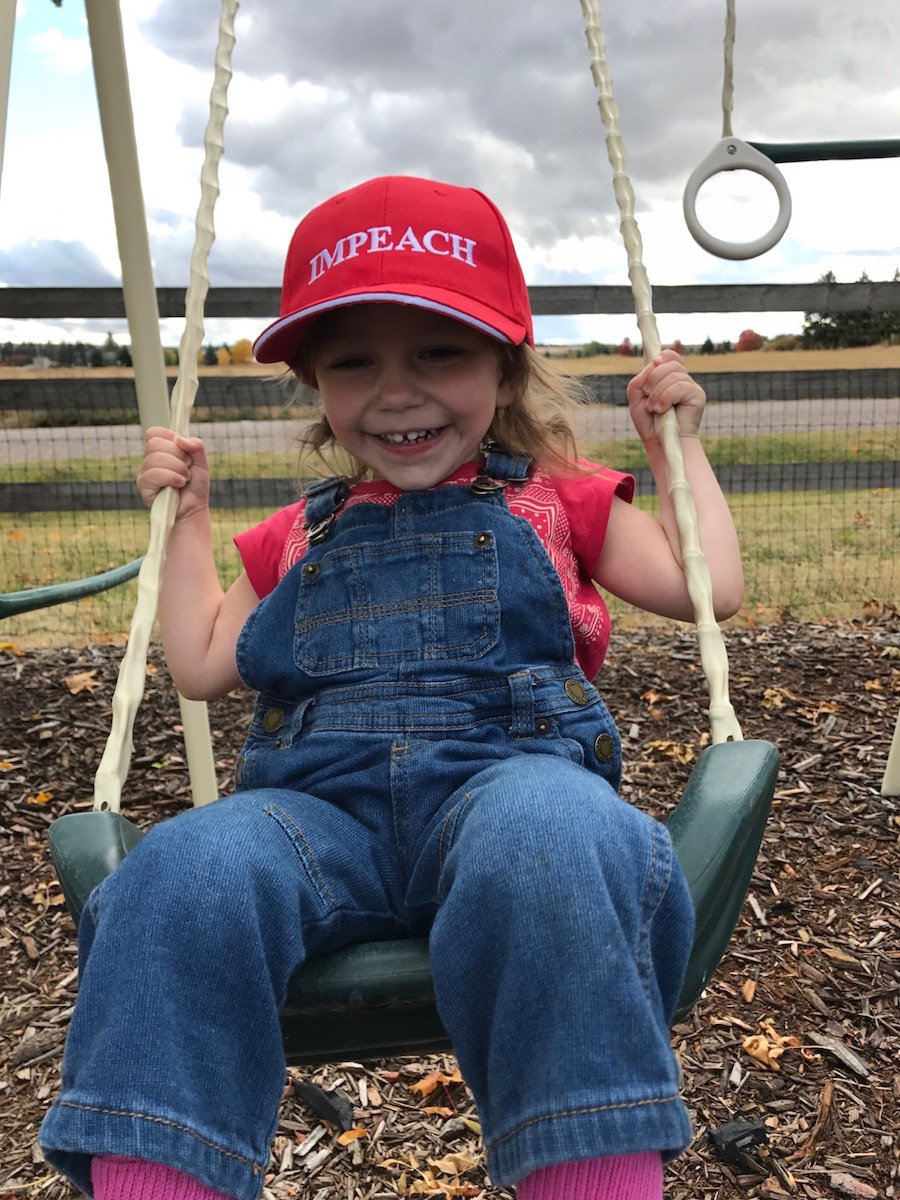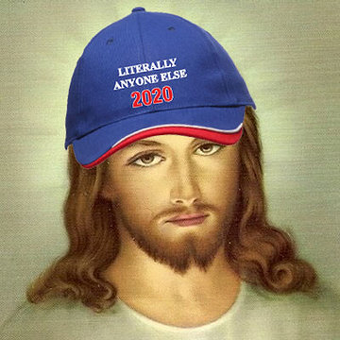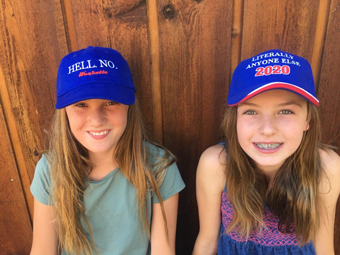 Privacy