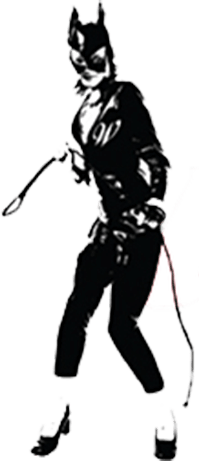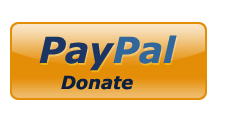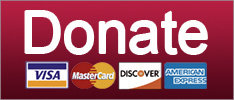 Trump kills DACA (again), Laura Ingraham takes a 'vacation,' and China enters the trade war. Your morning news brief.
Russia
All the lies that are fit to print.
Russia
SUPPORT THE CAUSE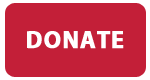 Good God, the GOP is full of shit.
Russia
This shit is getting scary.
Culture
So much fuckin' Trump Russia, Republicans are screaming about secret societies, and Mazel Tov to Tammy Duckworth. Your morning news brief!
2018 State and Local Elections
SUPPORT THE CAUSE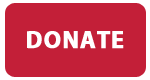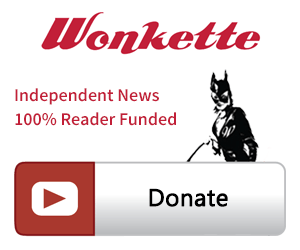 SINGLE & MONTHLY DONATIONS

SUPPORT THE CAUSE - PAYPAL DONATION
PAYPAL RECURRING DONATIONS
©2018 by Commie Girl Industries, Inc