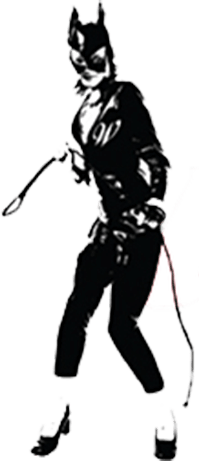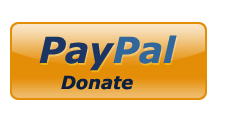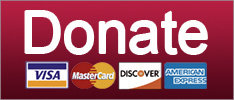 A Republican member of Congress HAAAAAATES Trump. But they only tell their secrets to Erick Erickson! :(
Culture
Hey you guys, look, it's DEVIN! He's going to be a pain in the ass some more now!
Russia
Republicans should have won this with their dicks tied behind their backs. Instead they are fucking LOSERS.
Elections
SUPPORT THE CAUSE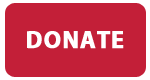 Devin Nunes has a SECRET, but he's not gonna TELL YOU!
Russia
YOU MAD, CHUCK GRASSLEY? GONNA THROW SOME CORN COBS ABOUT IT?
Russia
Oh Devin Nunes, YOU EARNED IT. YOU REALLY, REALLY EARNED IT.
Russia
Who's obstructing justice in the Russia investigation this week? ALL OF THEM KATIE!
Russia
SUPPORT THE CAUSE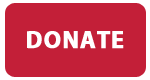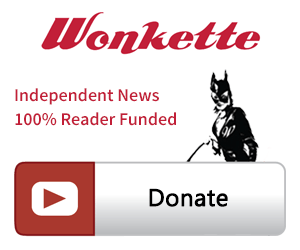 SINGLE & MONTHLY DONATIONS

SUPPORT THE CAUSE - PAYPAL DONATION
PAYPAL RECURRING DONATIONS
©2018 by Commie Girl Industries, Inc