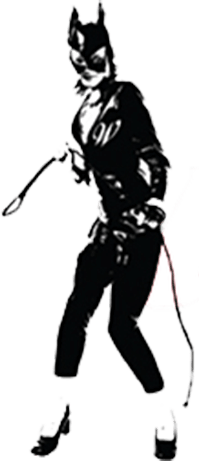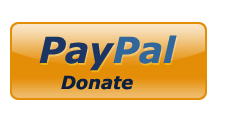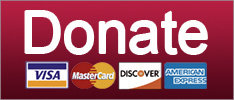 Erick Erickson is a very simple man who likes to fuck goats, ALLEGEDLY. No fancy side dishes for him!
News
Plus: Does being on birth control mean you'll get murdered? Don't ask Wendy Vitter! She ain't sayin'!
Post-Racial America
SUPPORT THE CAUSE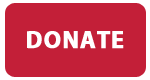 Oh, look! Republicans suddenly care about CHIP funding!
Healthcare
Does the National Italian-American Foundation really think we can't do better than a genocidal maniac? I say we can!
Post-Racial America
SUPPORT THE CAUSE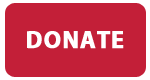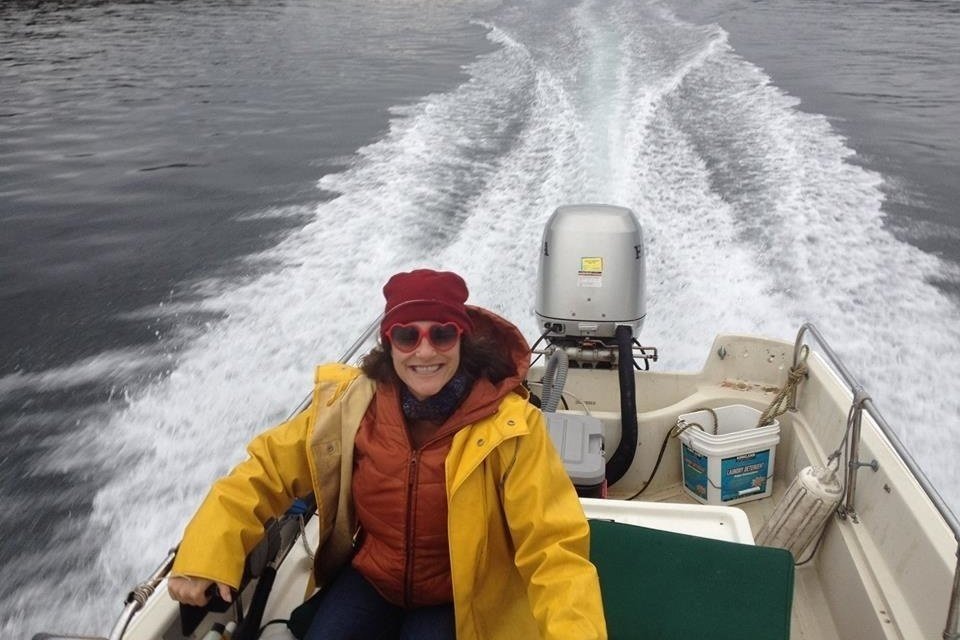 Saturday, Aug 11th ....... Seattle, WA
Discovery Park, 4-7pm
Sunday, Aug 12th ....... Bellingham, WA
Sunnyland Park, 2-5pm
Sunday, Aug 19th ....... Spokane, WA
Audubon Park, 2-5pm
©2018 by Commie Girl Industries, Inc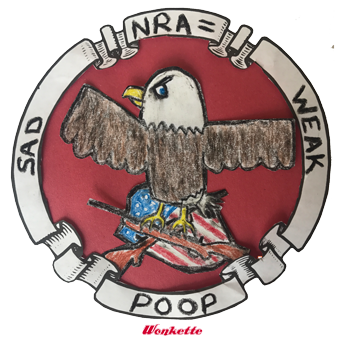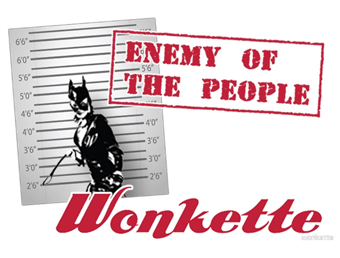 Wonkette Bazaar Classics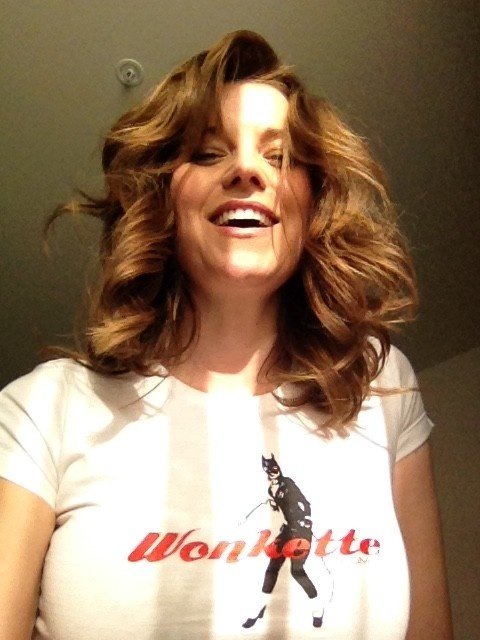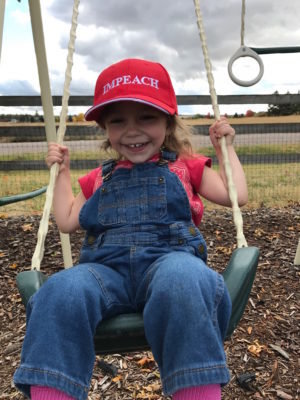 This Is Not An Ad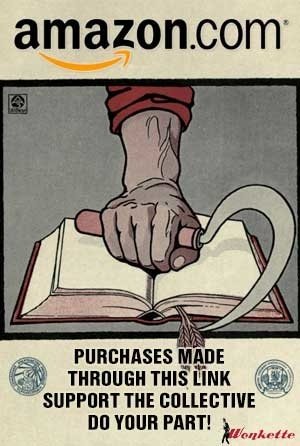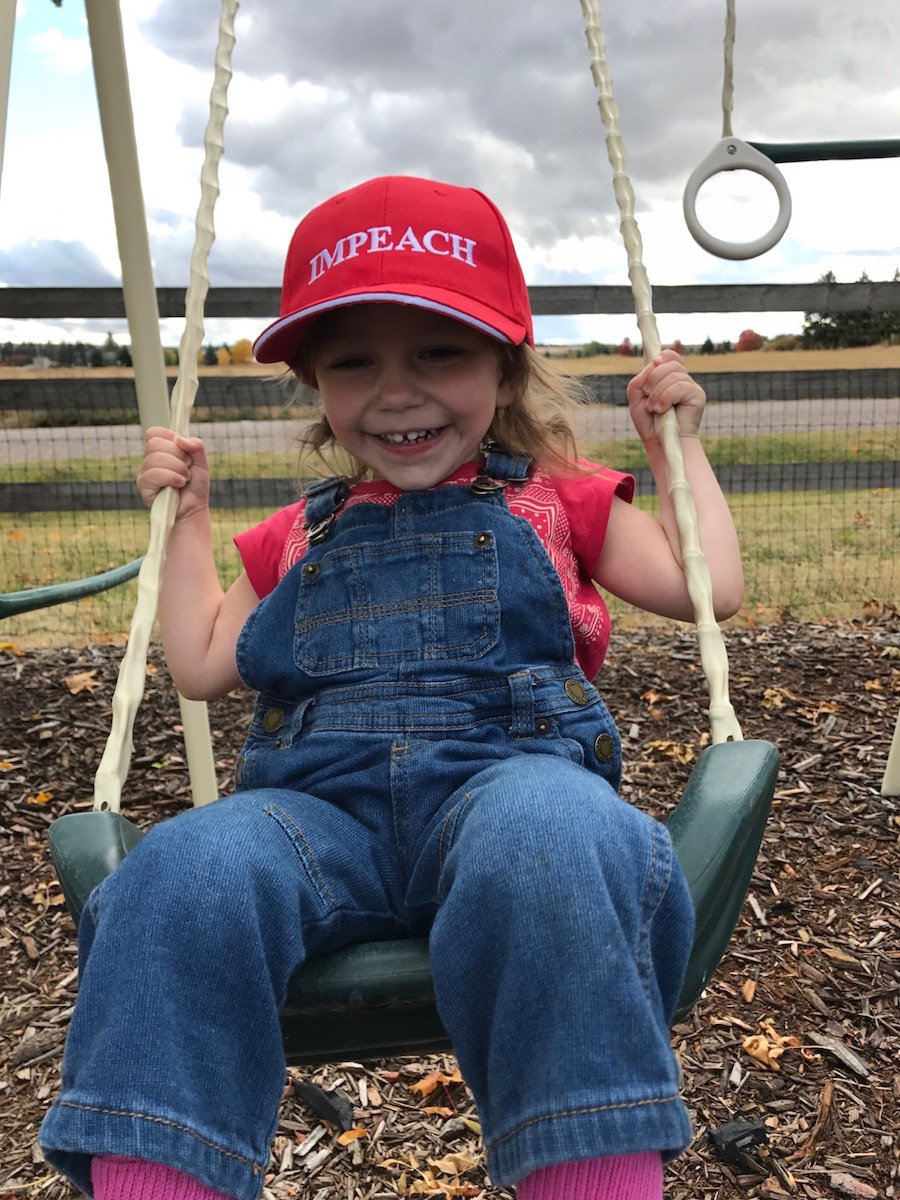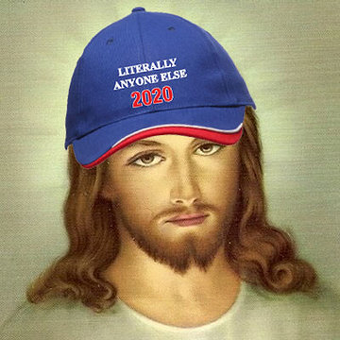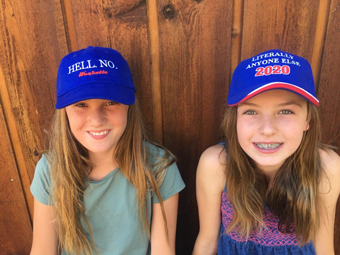 Privacy